The latest Tiger Times is available here:
https://www.smore.com/5806r
If you are a TJ parent and didn't get this in your email, please contact the office.

Students in fourth-grade math are working on whiteboards with their teacher to figure out strategies for multiplying 321 x 152, and are practicing the box method of multiplication. Students in this group were challenging themselves to solve their first 3x2 problem!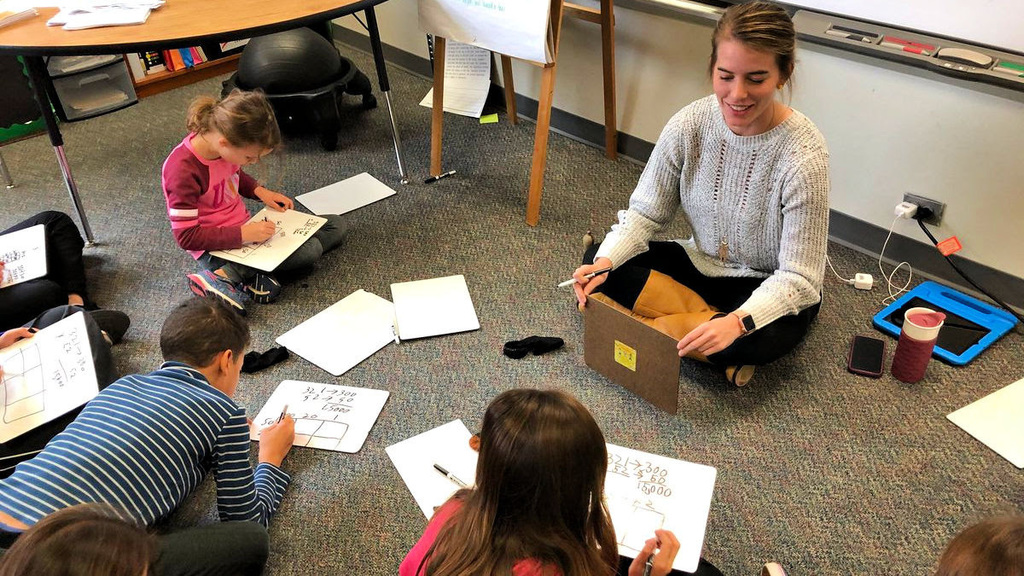 After 26 years of making the floors shine, setting up and restacking chairs for evening events, cleaning the cafeteria, and so much more, Mr. Morales is taking his delightful sense of humor and a generous smile on to new adventures. All the best wishes on your retirement!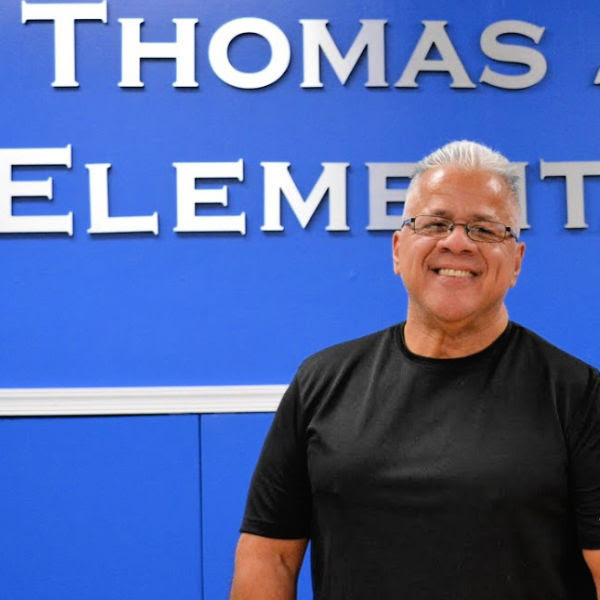 The Falls Church Education Foundation (FCEF) is honored to steward the FCCPS Family Assistance Fund for the second year. All contributions are used by our four school social workers to assist our community. Donations may be made online at
www.fcedf.org
by choosing "Donate Now" and specifying "Family Assistance Fund"

A fourth-grade class had some Day of the Dead activities during Tiger Pause. The students learned about the Mexican celebration in remembrance of friends and family who have died and then worked on colorful skull art that is part of the tradition.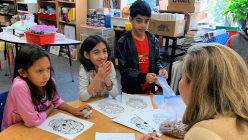 Fall Make-up Picture day is Friday, November 15th.

It's that time of year! The Lost and Found is growing daily as the weather fluctuates. Remember to check the lost and found AND label your student's clothing (especially spiritwear!)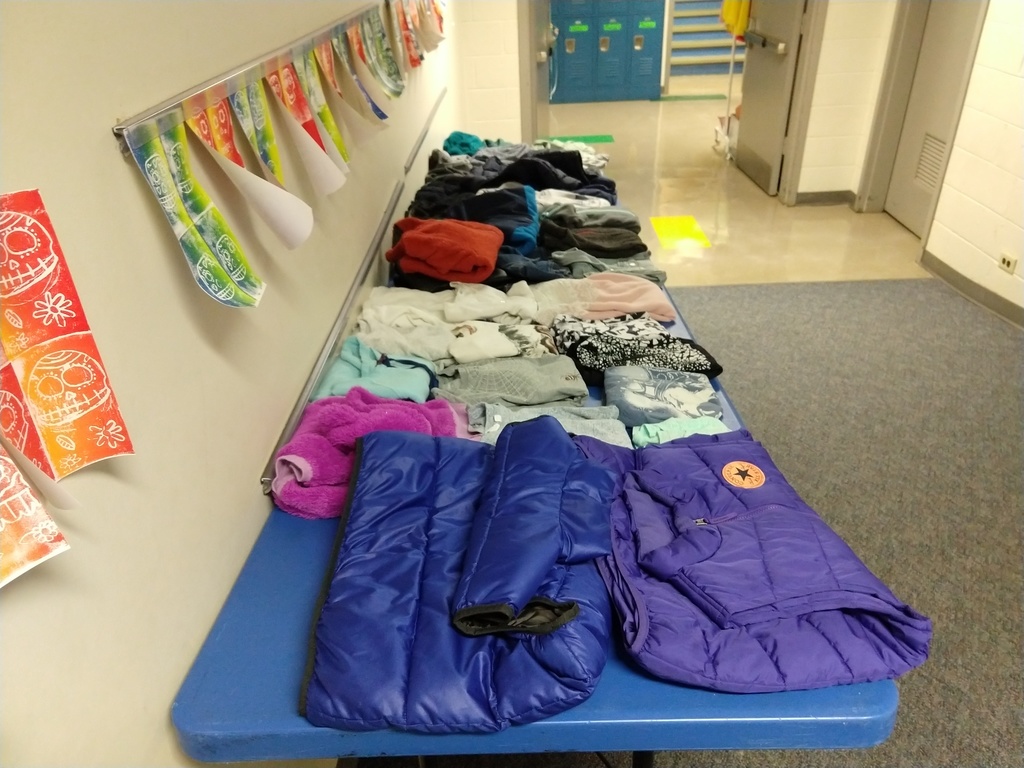 As part of October's anti-bullying focus, TJ counselors are leading classroom lessons encouraging students to be "Upstanders." This month, students are also reinforcing their view of TJ's caring community by "leaf"ing their mark on the Unity Trees in the main hall.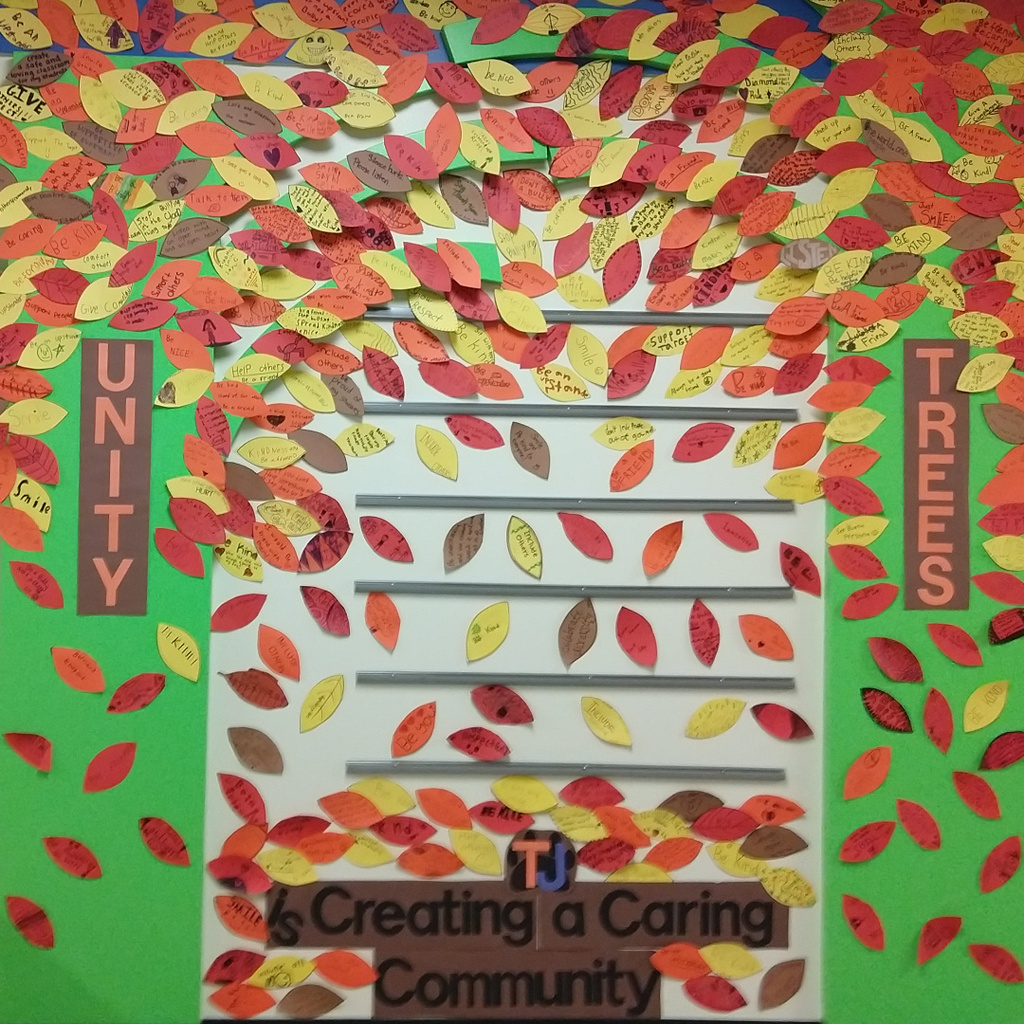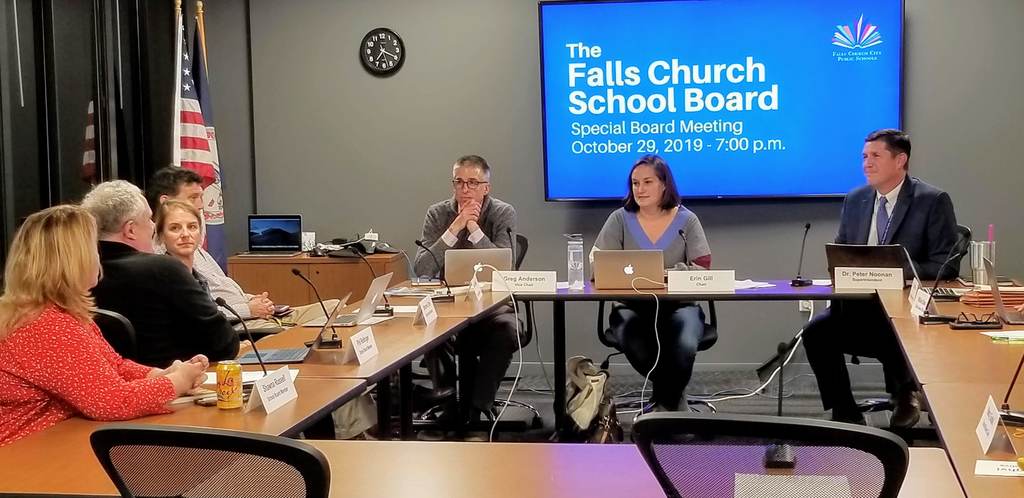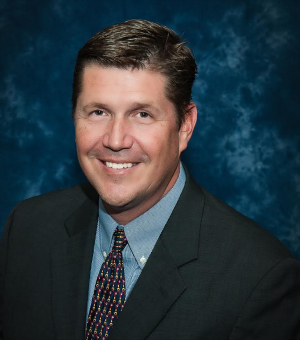 Bookfair night after school shopping is Tuesday, Wednesday, Thursday October 22, 23, 24 from 5:30-8:00. Students can shop during school hours with teacher permission Wednesday, Thursday all school day and Friday from 8:40am-10:00am

After analyzing bus populations and route timing this week, we have made the first tweaks to almost all routes. The Updates are now available and take effect Monday!
http://fccps.org/bus
We will continue to monitor and adjust as needed.

Morning Announcements Sept 9: Building Reading Stamina: Tips inside, TV/Media Class hit the school's studio to begin programming planning for the year. PHOTOS: Friday's Tailgate and Football! Tomorrow: FCEPTA Info Night and Ice Cream Social -
https://mailchi.mp/fccps/190647-191197