As part of October's anti-bullying focus, TJ counselors are leading classroom lessons encouraging students to be "Upstanders." This month, students are also reinforcing their view of TJ's caring community by "leaf"ing their mark on the Unity Trees in the main hall.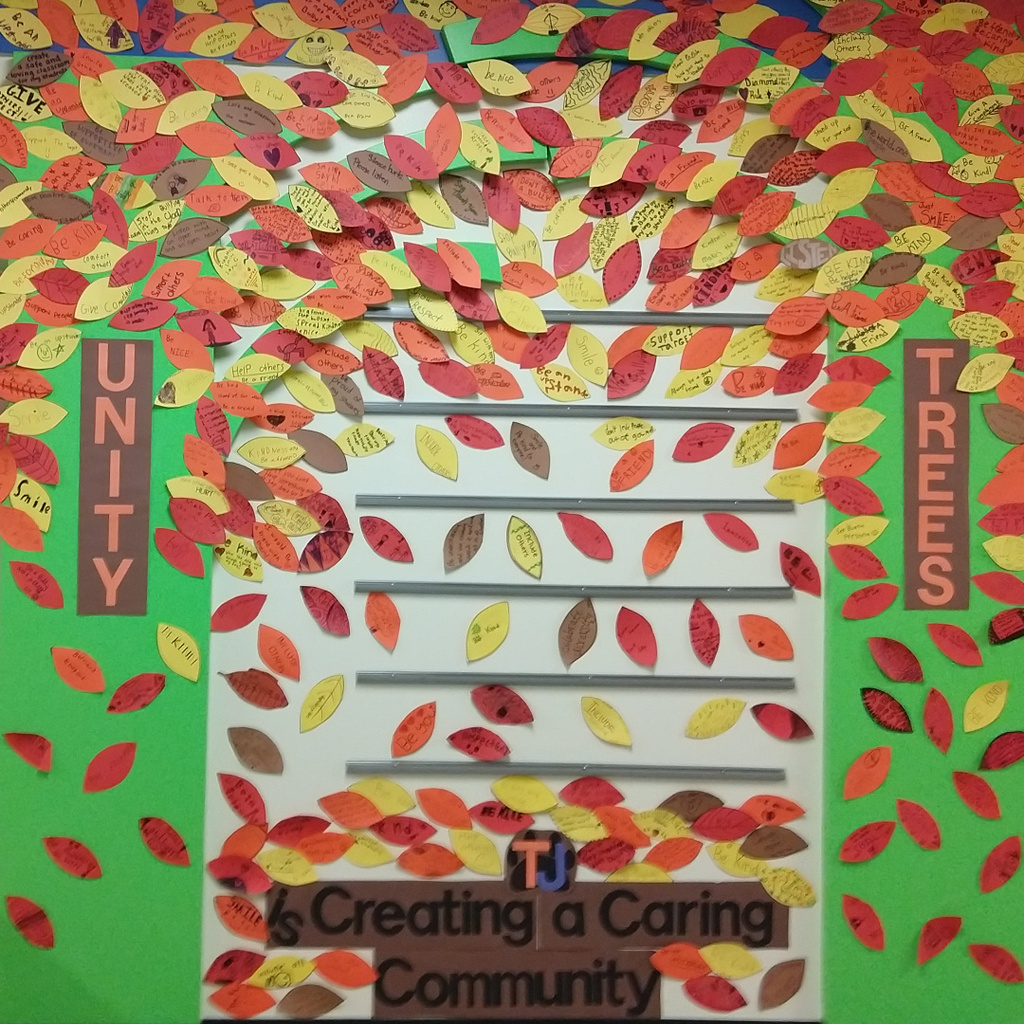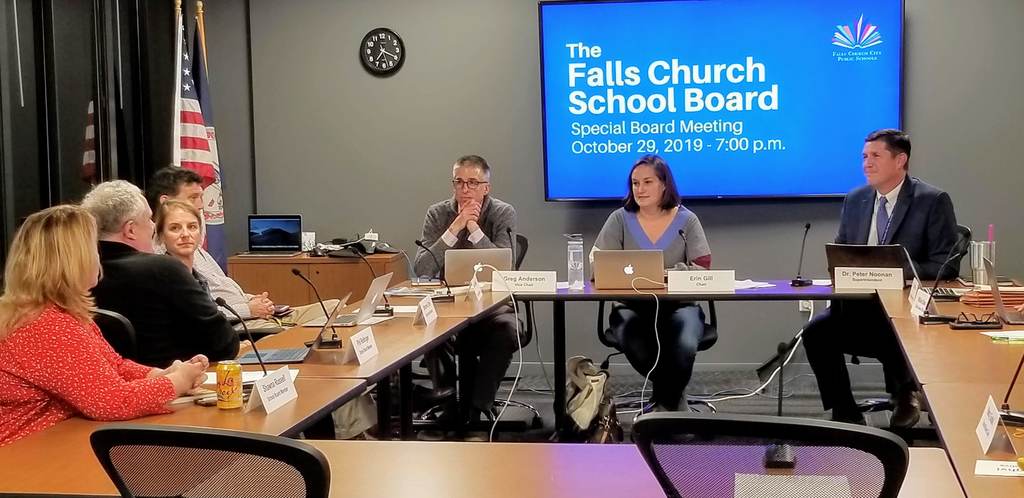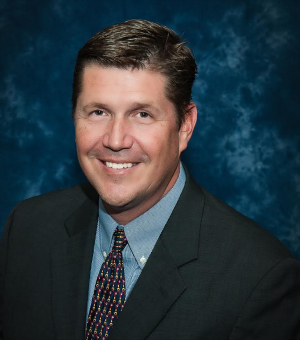 Bookfair night after school shopping is Tuesday, Wednesday, Thursday October 22, 23, 24 from 5:30-8:00. Students can shop during school hours with teacher permission Wednesday, Thursday all school day and Friday from 8:40am-10:00am

After analyzing bus populations and route timing this week, we have made the first tweaks to almost all routes. The Updates are now available and take effect Monday!
http://fccps.org/bus
We will continue to monitor and adjust as needed.

Morning Announcements Sept 9: Building Reading Stamina: Tips inside, TV/Media Class hit the school's studio to begin programming planning for the year. PHOTOS: Friday's Tailgate and Football! Tomorrow: FCEPTA Info Night and Ice Cream Social -
https://mailchi.mp/fccps/190647-191197