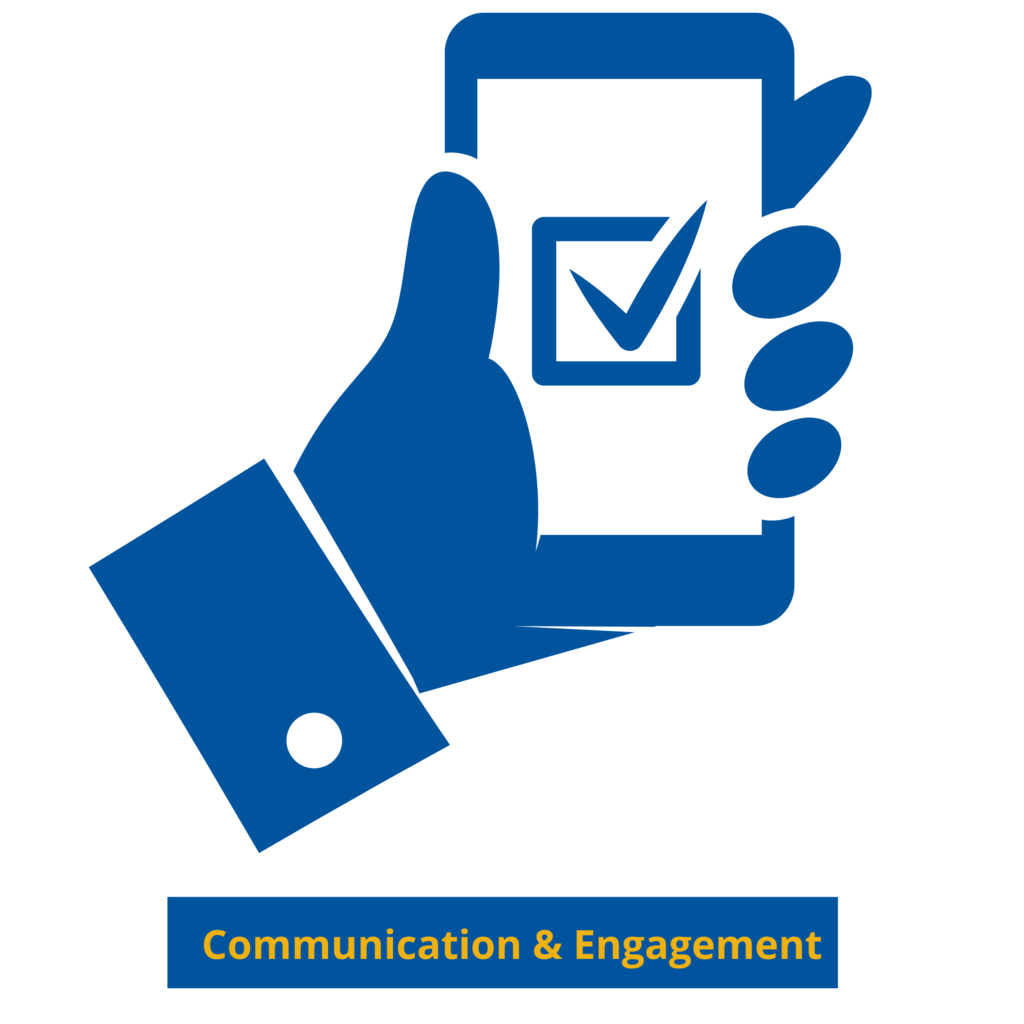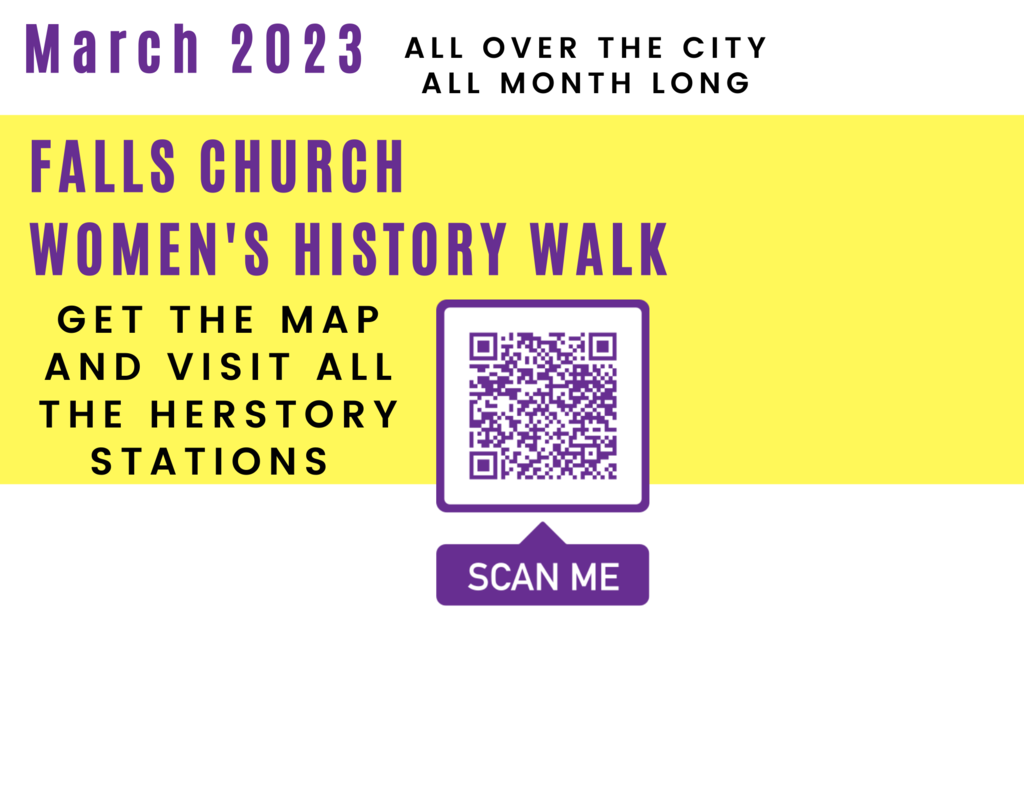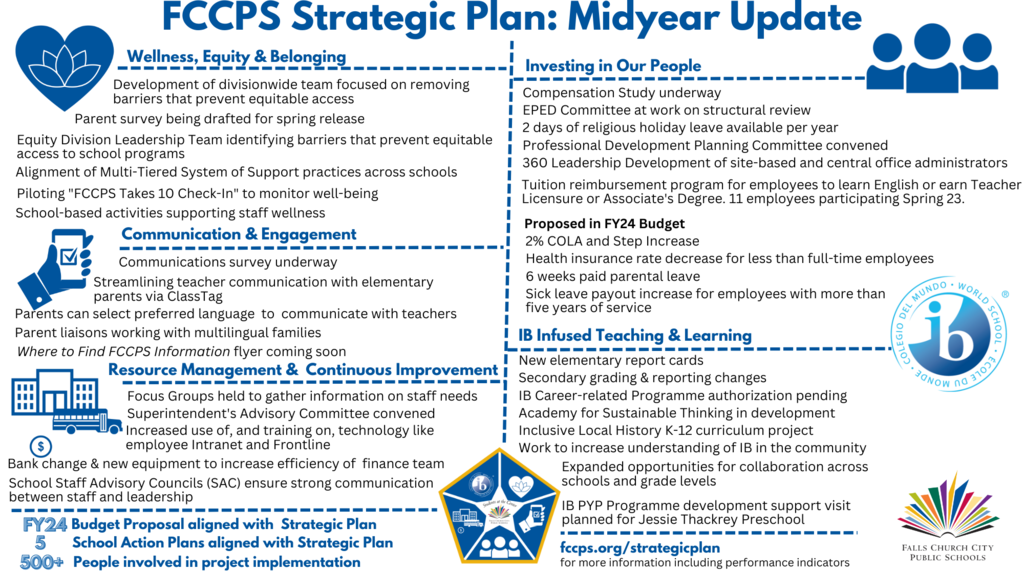 Tonight at 7:00 p.m. Strategic Plan Midyear Update. It's the 101st Day of School and there are great things happening in @FCCPS . Tune in youtube.com/fccpsorg and go to "Live" to watch. Or watch the recorded video later.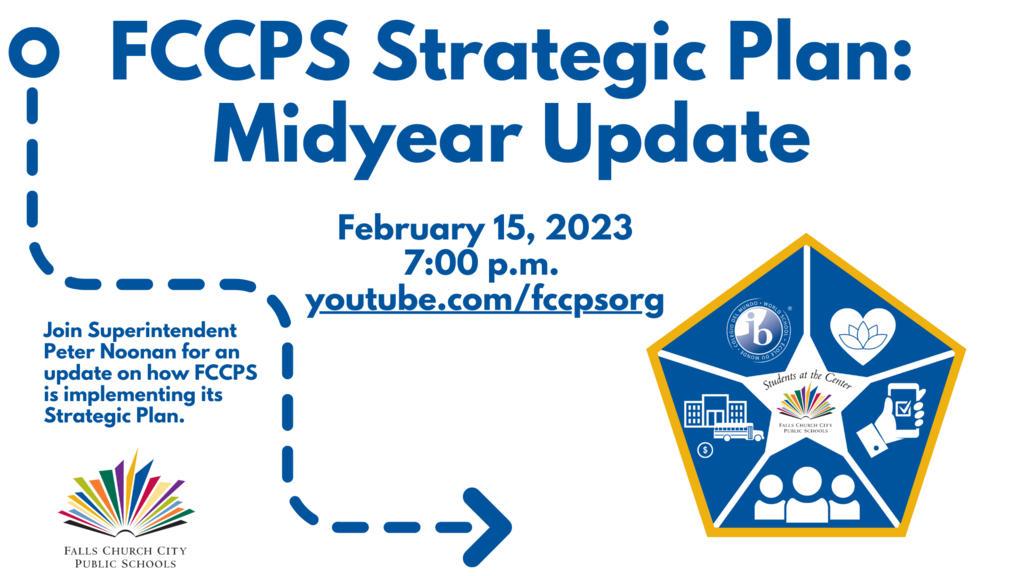 FCCPS is conducting a Communications Survey of the community to gather feedback from all stakeholders. The goal is to bolster clear and digestible two-way, multi-lingual, accessible messaging across all our platforms. Can you help? Thank you!
www.fccps.org/survey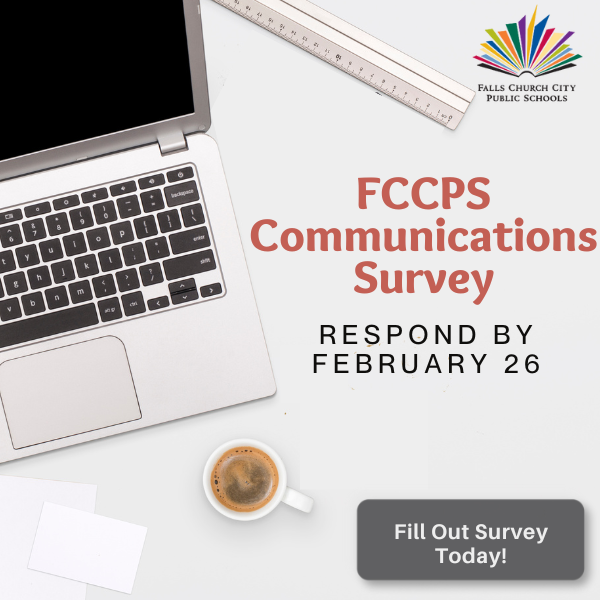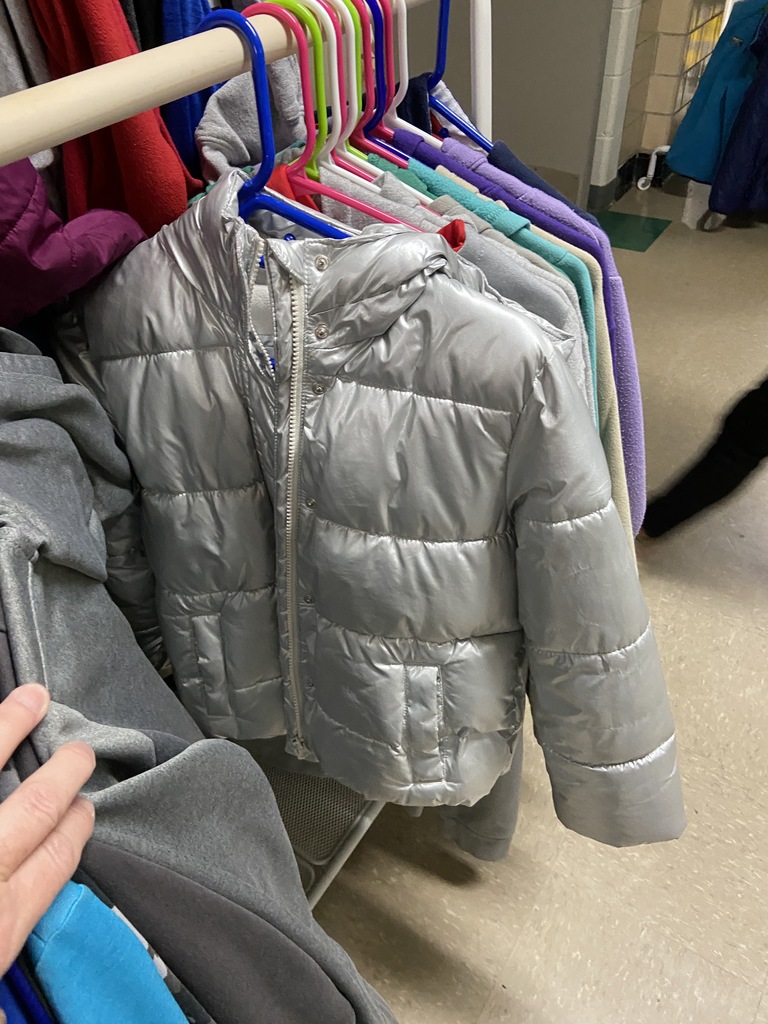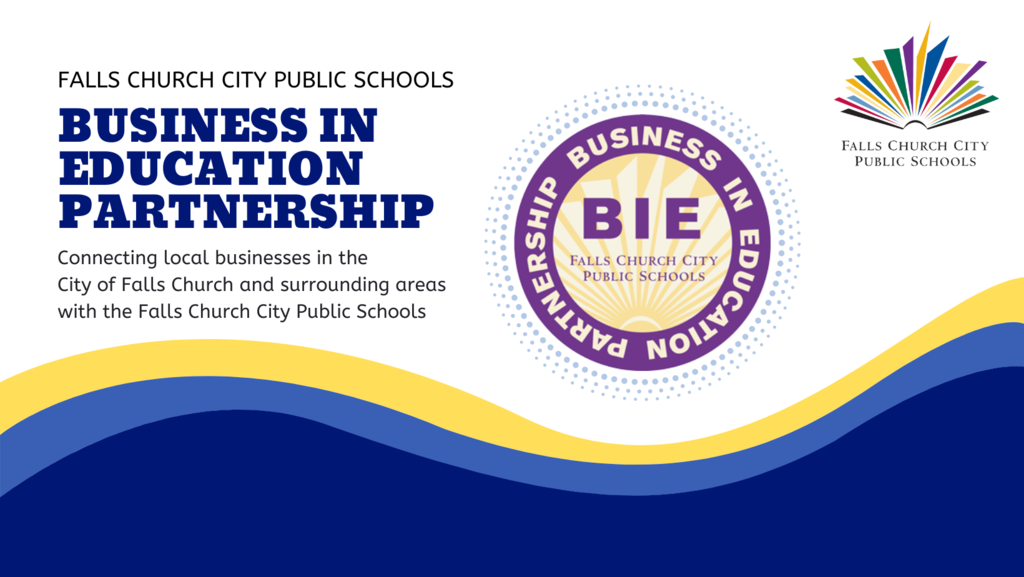 The Lost and Found Gallery has been updated. The pictures are just of the racks, not individual pictures. (The bicycle helmets and winter jackets break this mom's heart.) @os_tigers #BetterTogether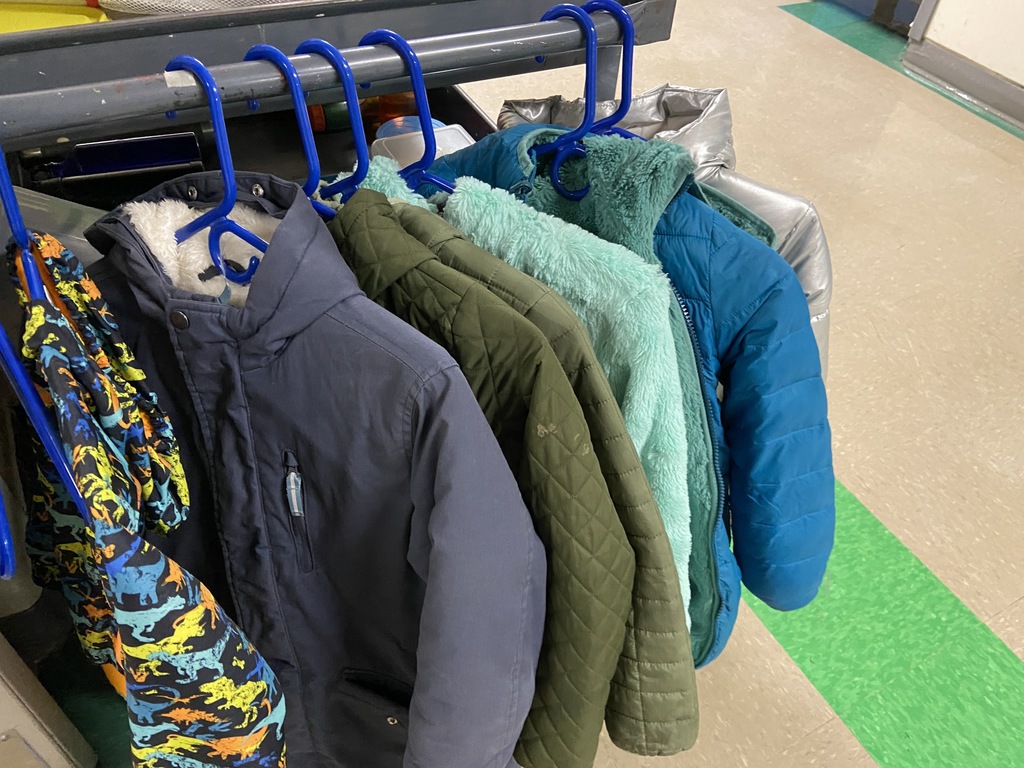 Thursday 12/8/22 9am Parent Program offered by StudyPro: Title: How to Talk to Your Kids About Technology When: TOMORROW Thursday December 8, 2022 (EST) (VIRTUAL) See the news item for the registration and information link

The Lost and Found gallery has been updated! The racks are filling up! (Helpful hint: A clearly written name on the tag at the neck will make it easier to find the owner.)
https://photos.app.goo.gl/QvE8uxP2RgW4aNku9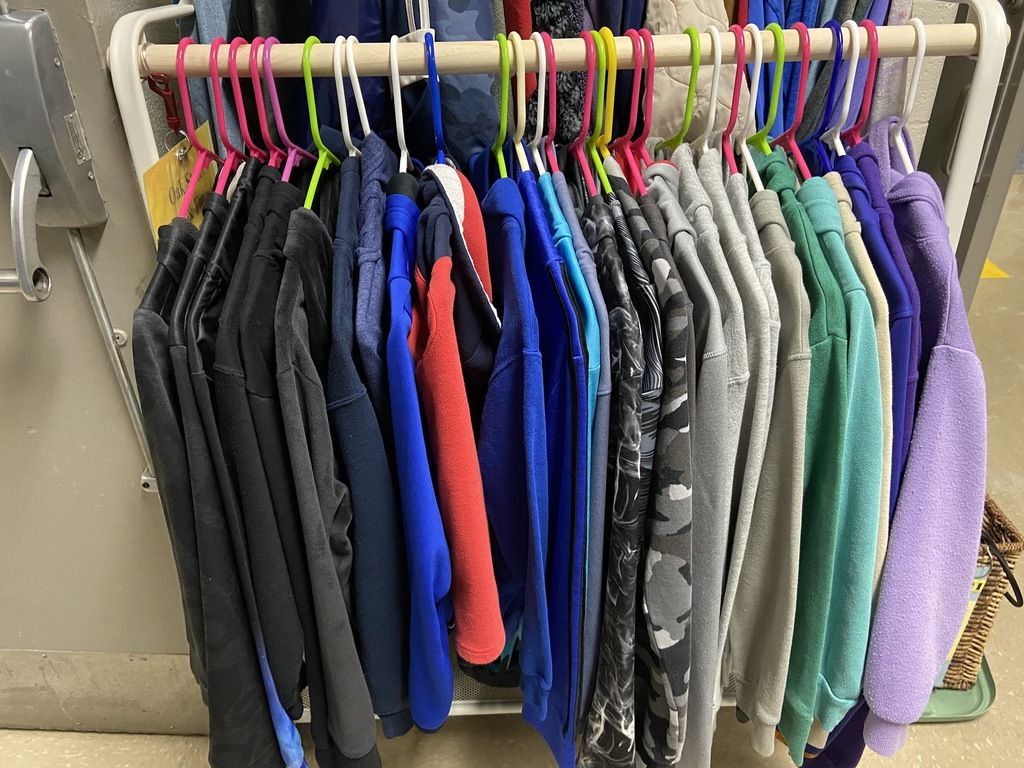 A reminder: Parent Book Club: Book: "Good Inside" by Dr. Becky Kennedy. (
https://www.goodinside.com/book/
) When: Thursday November 10 at 7pm. VIRTUAL If you didn't RSVP and want to join, please contact Michelle Goldberg for the link information.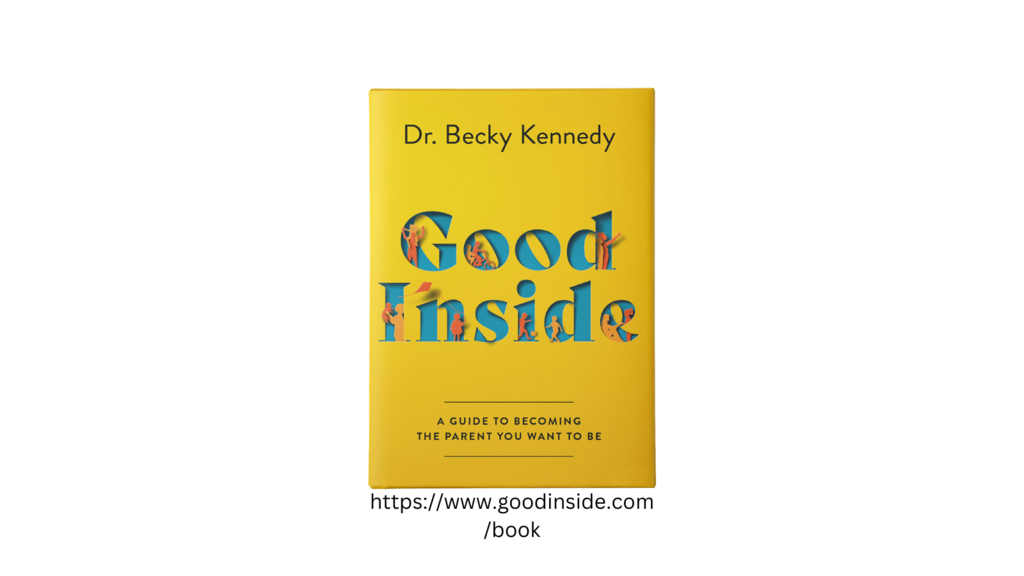 If you missed the Odyssey of the Mind Information Meeting, have no fear! The presentation and online sign-up form is available here:
https://os.fccps.org/o/os/article/875458
Sign-ups close on October 31.

Put on your creating thinking caps, it's time for the annual SCA Pumpkin Decorating contest! Friday October 28. Flyers coming home today (
https://tinyurl.com/5h5as96z
)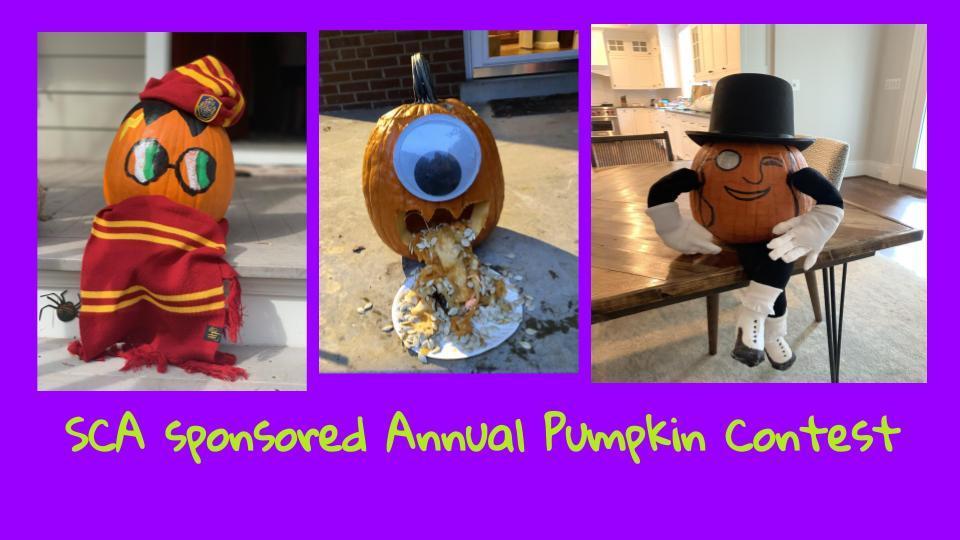 Support the Elementary Schools via the FCEPTA Book Fair Proceeds of book sales benefit all three of our elementary libraries. The book fair will be in-person. We have many options for kids of all ages, including middle schoolers and adults.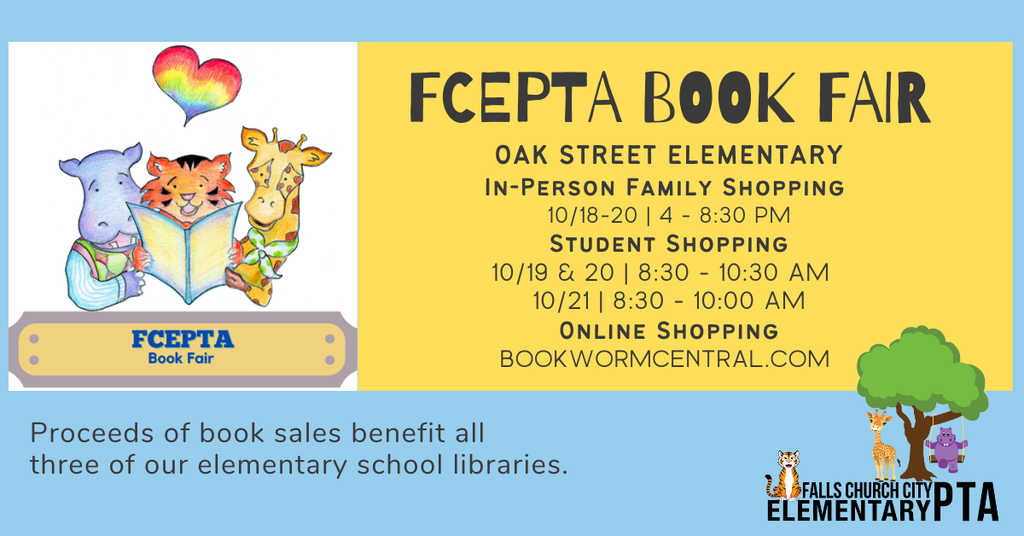 Race Weekend! Time for packet pick-up & late reg. Meridian High School Fri 4-7; at FCEF booth #140 at Falls Church Festival (Cherry Hill Park) Sat 10 - 4. Or Sun morning pre-race. See you soon! #FCEFRunfortheSchool @fcedf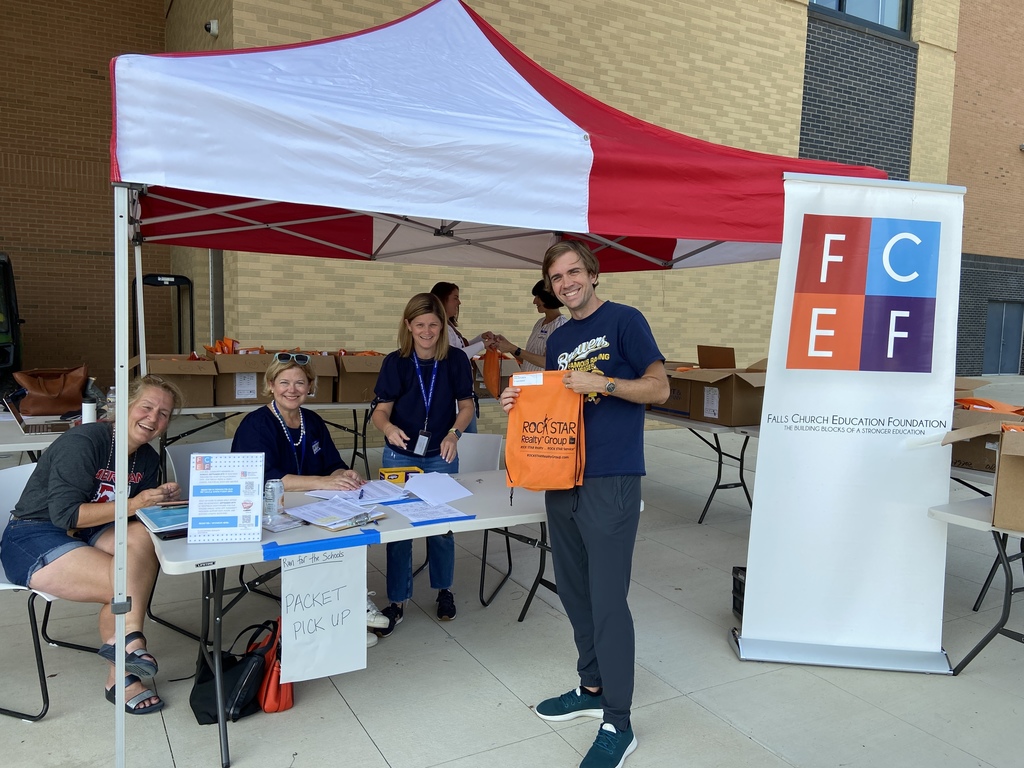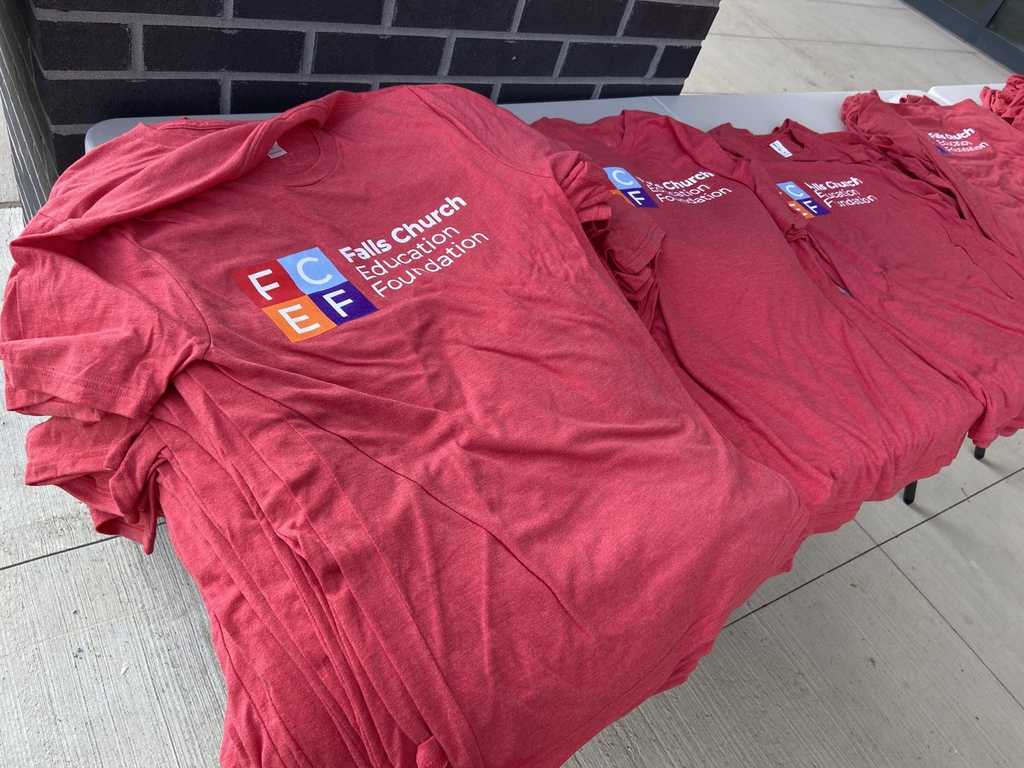 Early Release Today Reminder: Today is an early release Wednesday. Dismissal is at 1:15. Please allow for time at the bus stops as today is our first early release. Recordatorio: Hoy es miércoles de salida temprana. La salida es a la 1:15. Espere tiempo en las paradas de autobús ya que hoy es nuestra primera salida temprana.

After 2 weeks of evaluation, FCCPS Transportation has released updated Bus Routes! You can find them at
www.fccps.org/bus
. Changes go into effect on Monday, September 12. Families have received an email including helpful information about the bus route changes.