Race Weekend! Time for packet pick-up & late reg. Meridian High School Fri 4-7; at FCEF booth #140 at Falls Church Festival (Cherry Hill Park) Sat 10 - 4. Or Sun morning pre-race. See you soon! #FCEFRunfortheSchool @fcedf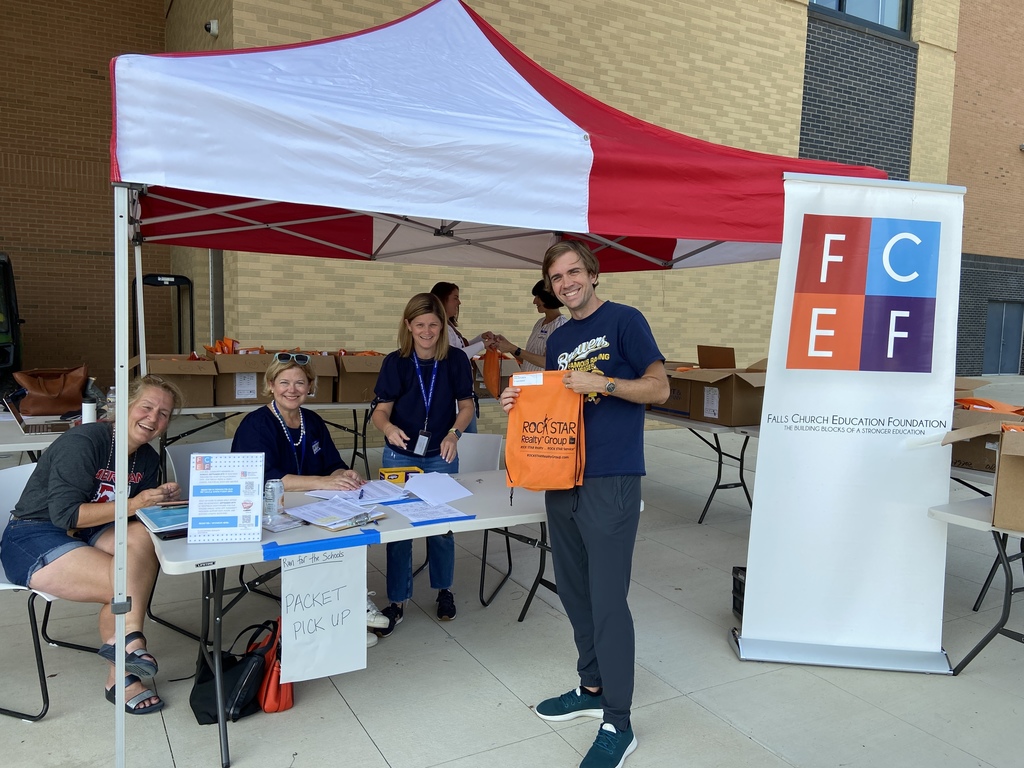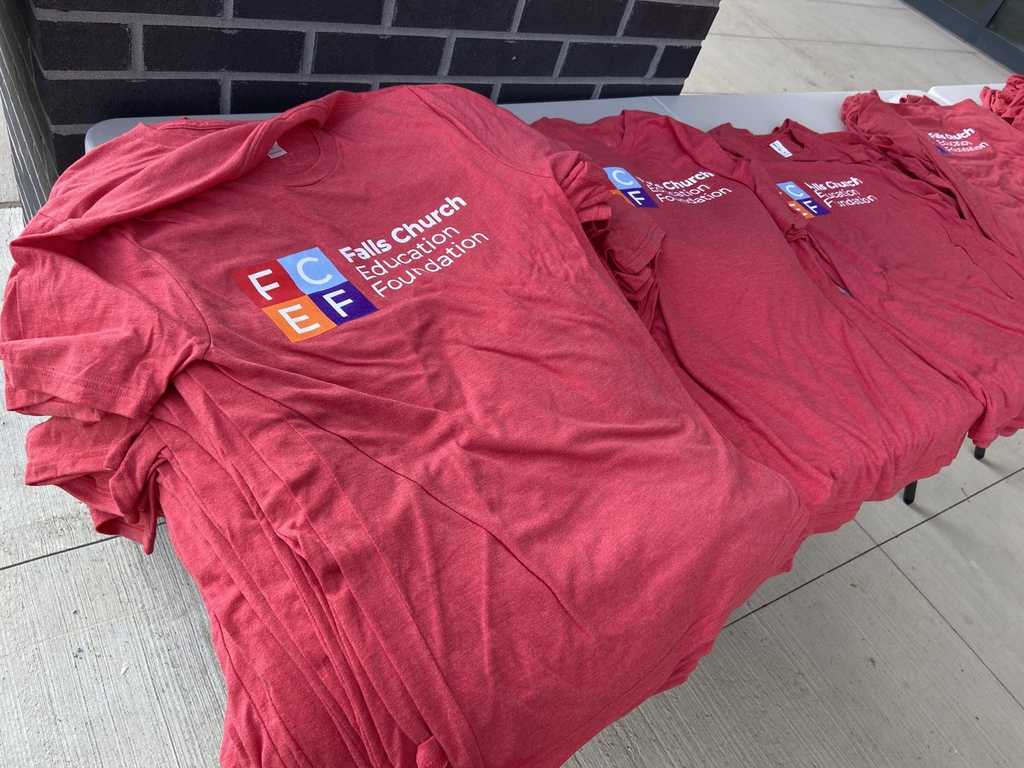 Early Release Today Reminder: Today is an early release Wednesday. Dismissal is at 1:15. Please allow for time at the bus stops as today is our first early release. Recordatorio: Hoy es miércoles de salida temprana. La salida es a la 1:15. Espere tiempo en las paradas de autobús ya que hoy es nuestra primera salida temprana.

After 2 weeks of evaluation, FCCPS Transportation has released updated Bus Routes! You can find them at
www.fccps.org/bus
. Changes go into effect on Monday, September 12. Families have received an email including helpful information about the bus route changes.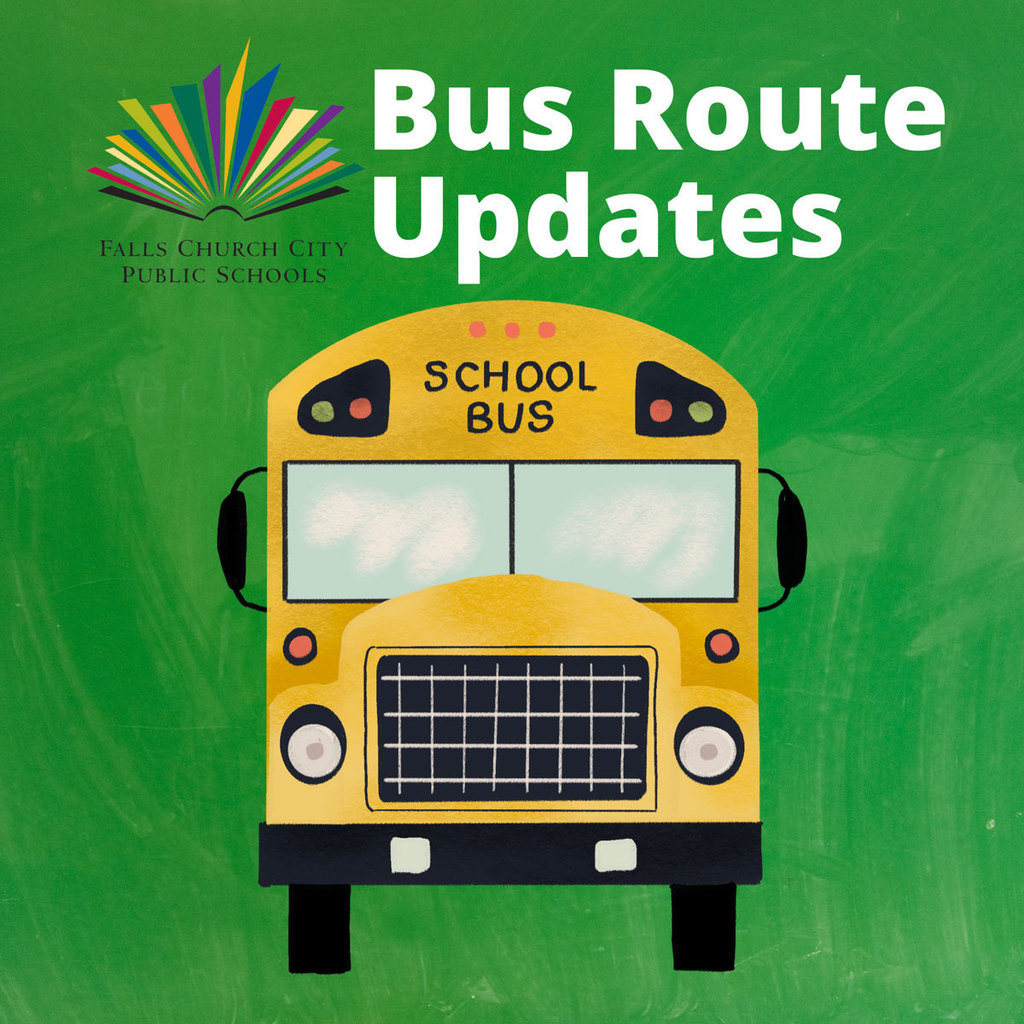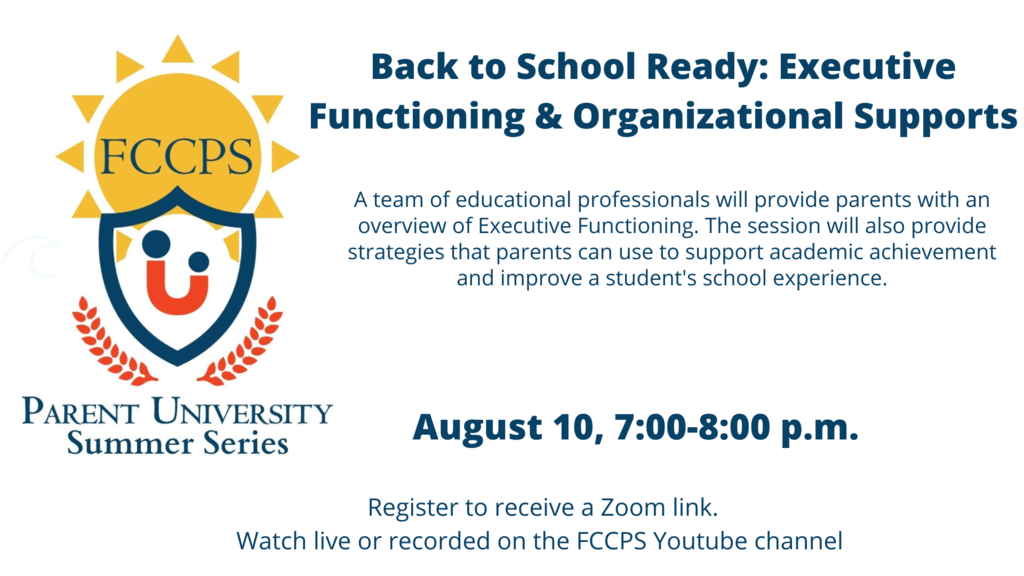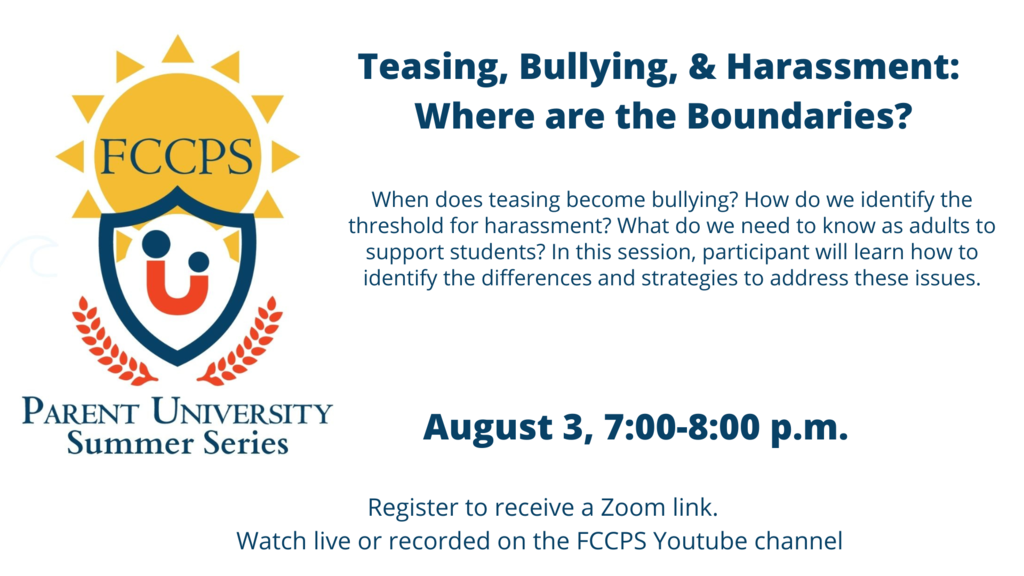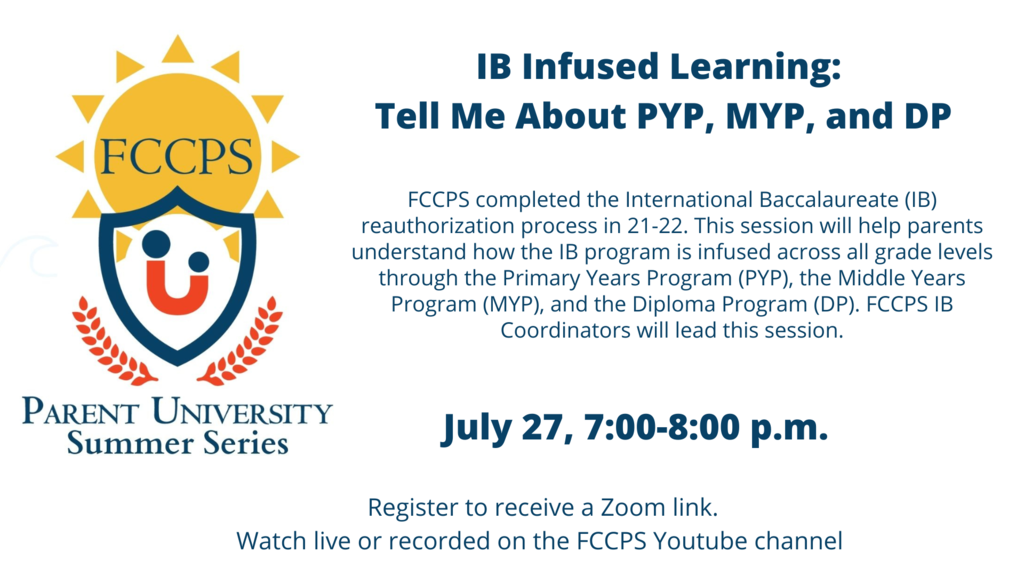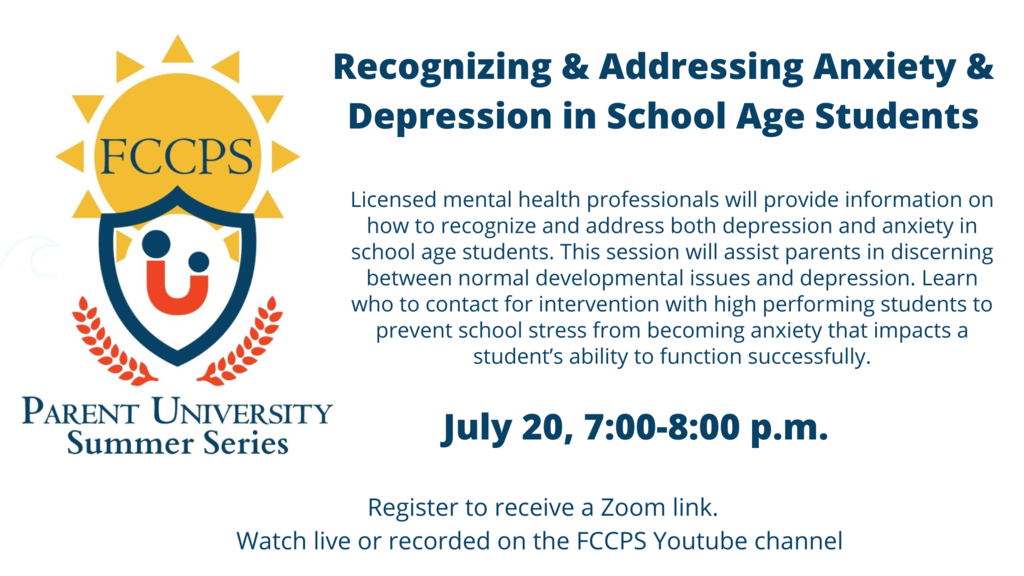 Parent University Summer Series "Introducing the New FCCPS Strategic Plan " Wed, July 13 at 7:00 p.m. Watch live or recorded on youtube.com/fccpsorg. Or register for the Zoom link
https://forms.gle/C3FL6zDmxH9sd1W39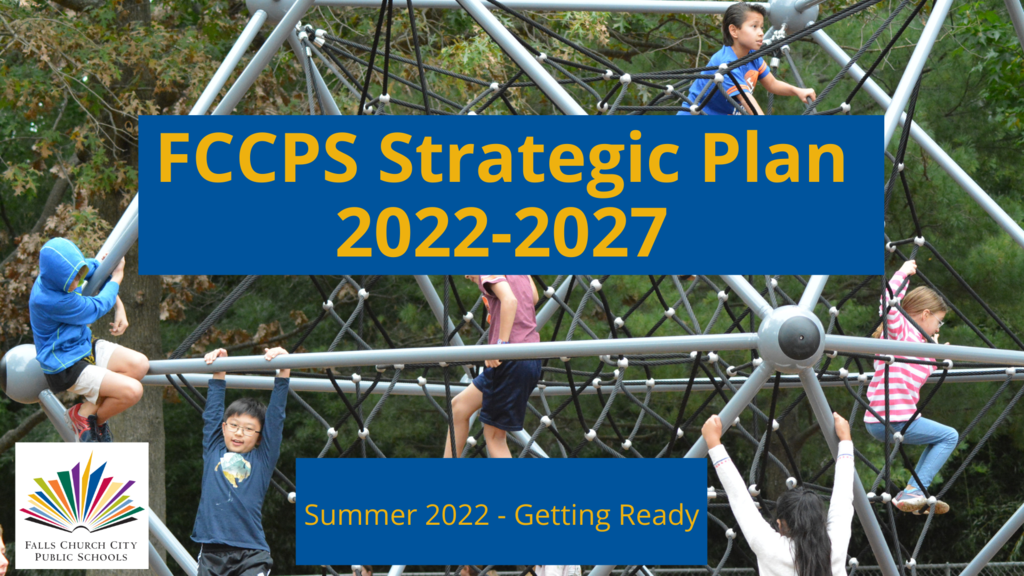 As we near the end of the 1st week of Summer Academy, FCCPS Transportation has tweaked its summer bus routes. There are slight adjustments to bus stop times/stop orders on all routes for all schools. The changes take effect Monday, July 11th.
www.fccps.org/bus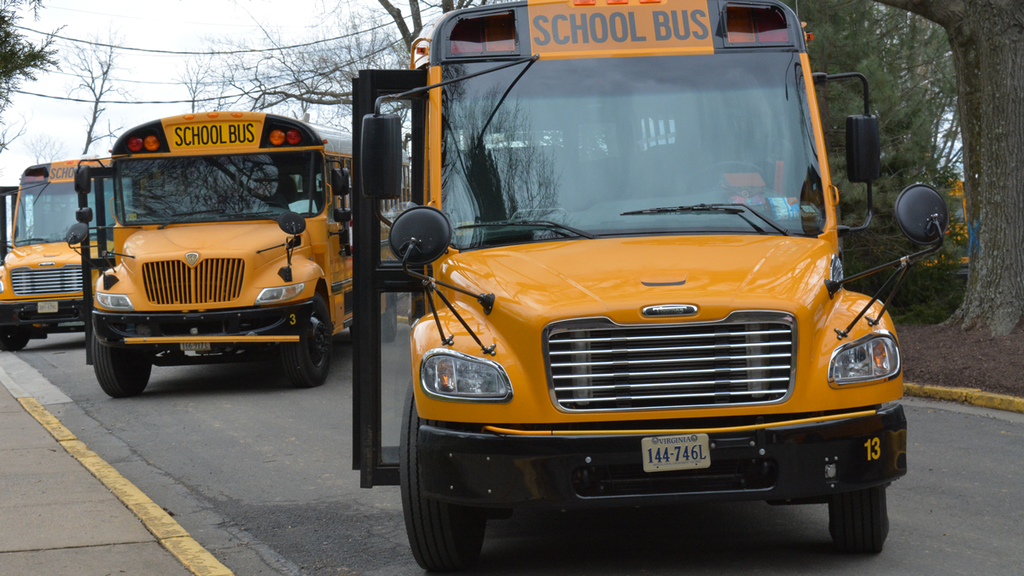 School Bus Routes for the July FCCPS Summer Academy are now posted!
www.fccps.org/bus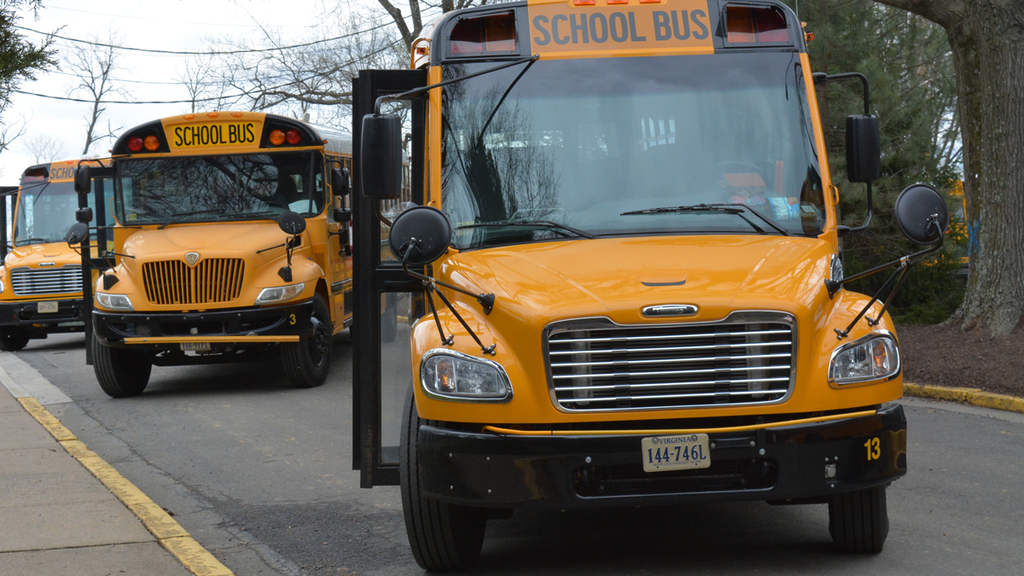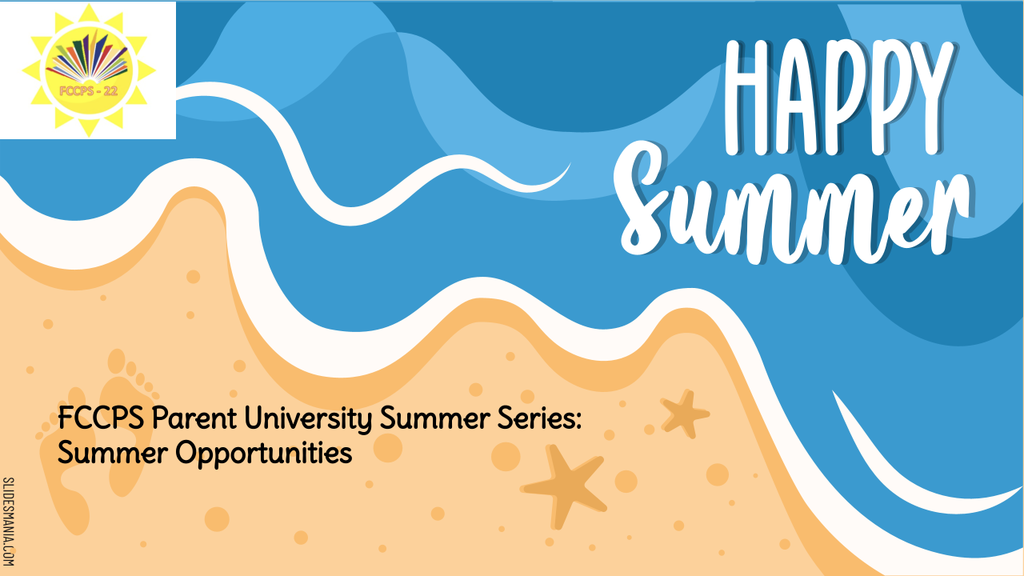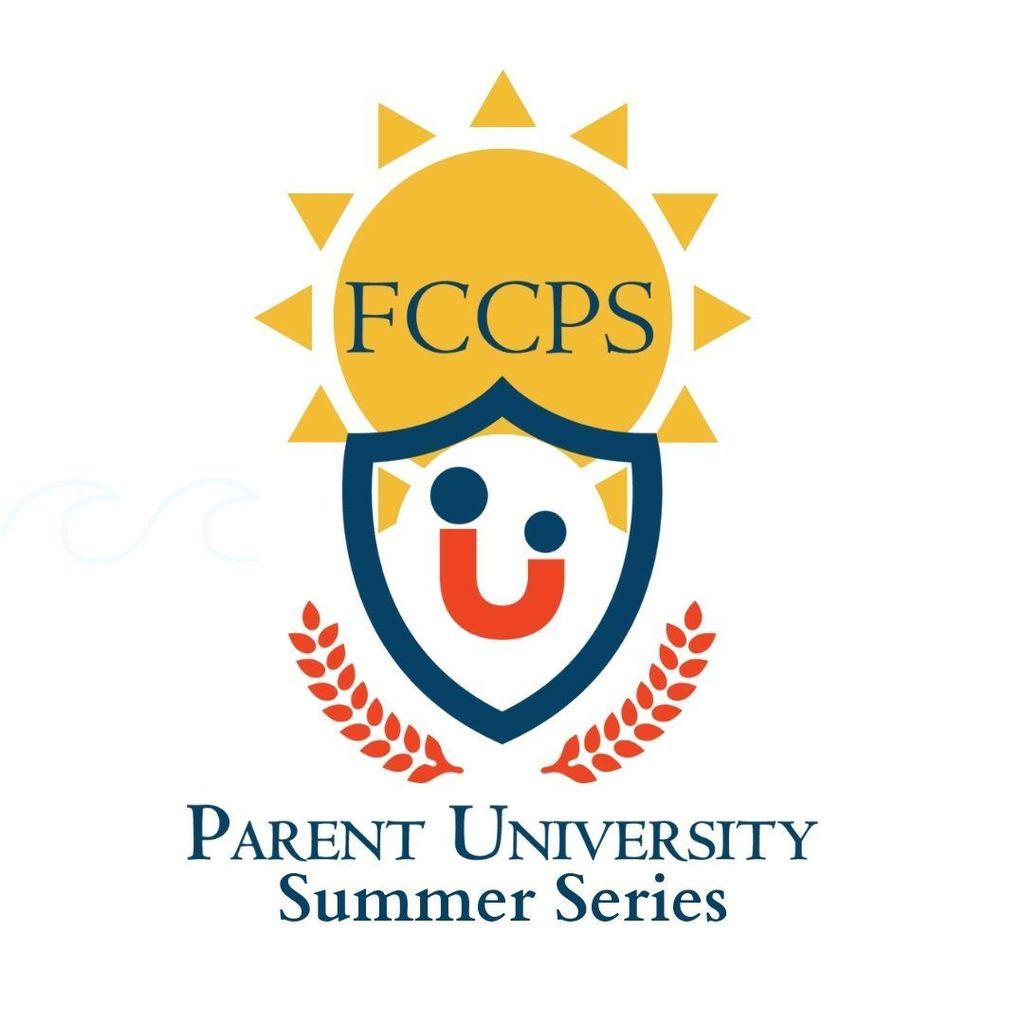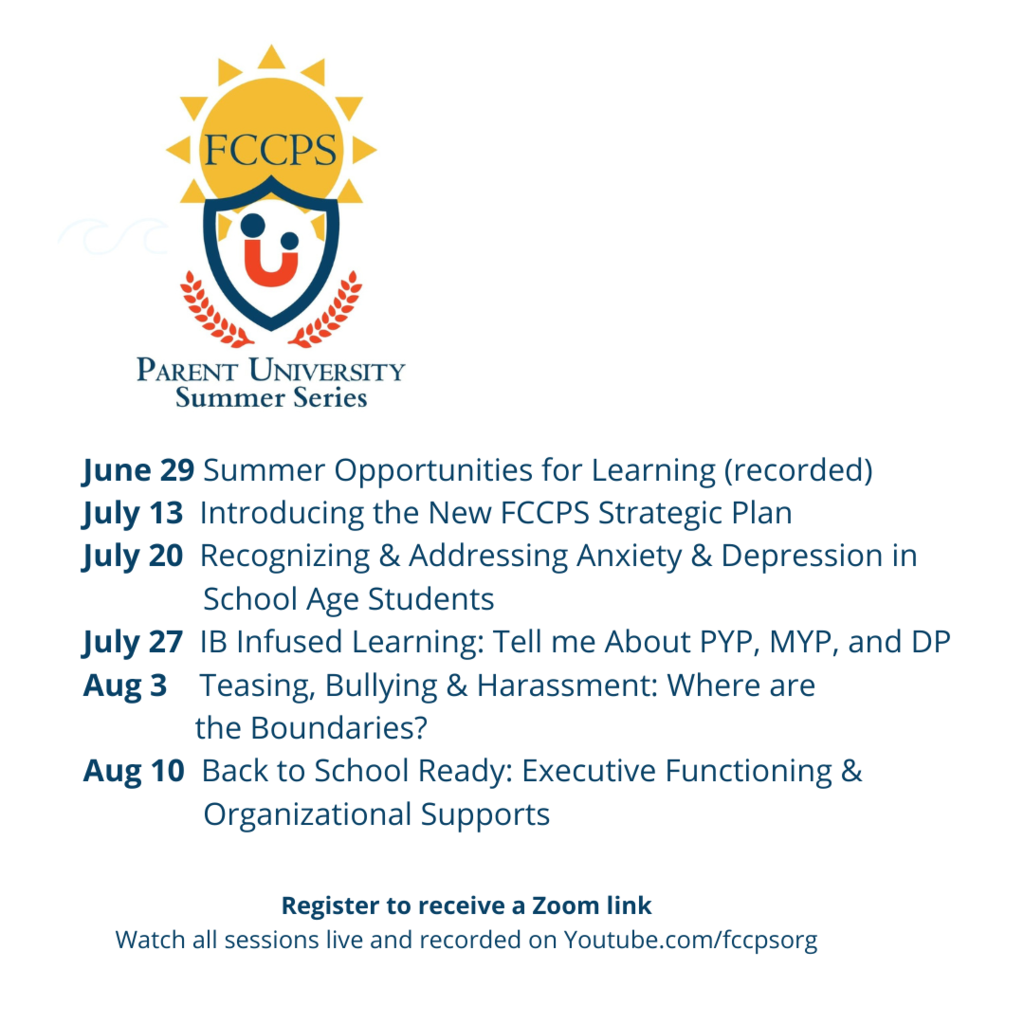 The FCCPS Celebration of Excellence will be livestreamed today beginning at 4:45pm! Watch as we recognize nominees and winners of this year's FCEF Teacher of the Year, Professional Specialist of the Year, & Support Staff Employee of the Year!
www.youtube.com/fccpsorg

From FCCPS Transportation – The Van Buren and Villa Ridge stop for Orange bus will be blocked today due to a down tree. Parents and students will have to go to the 11th and Van Buren Stop for bus pickup this morning and possibly this afternoon.

Due to expected inclement weather, the Falls Church City Public Schools, Day Care, and Offices will be closed Friday, January 7, 2022. All extracurricular activities are also canceled.

Due to expected inclement weather this evening, all activities at FCCPS schools will conclude by 8 p.m. this evening, January 6. A decision on Friday, January 7, school operations will be made by 5:30 a.m. tomorrow.

The OS Tiger wishes to remind you to - plug in your computer - remember it each morning - bring it home every day - bring your charger home if you haven't already.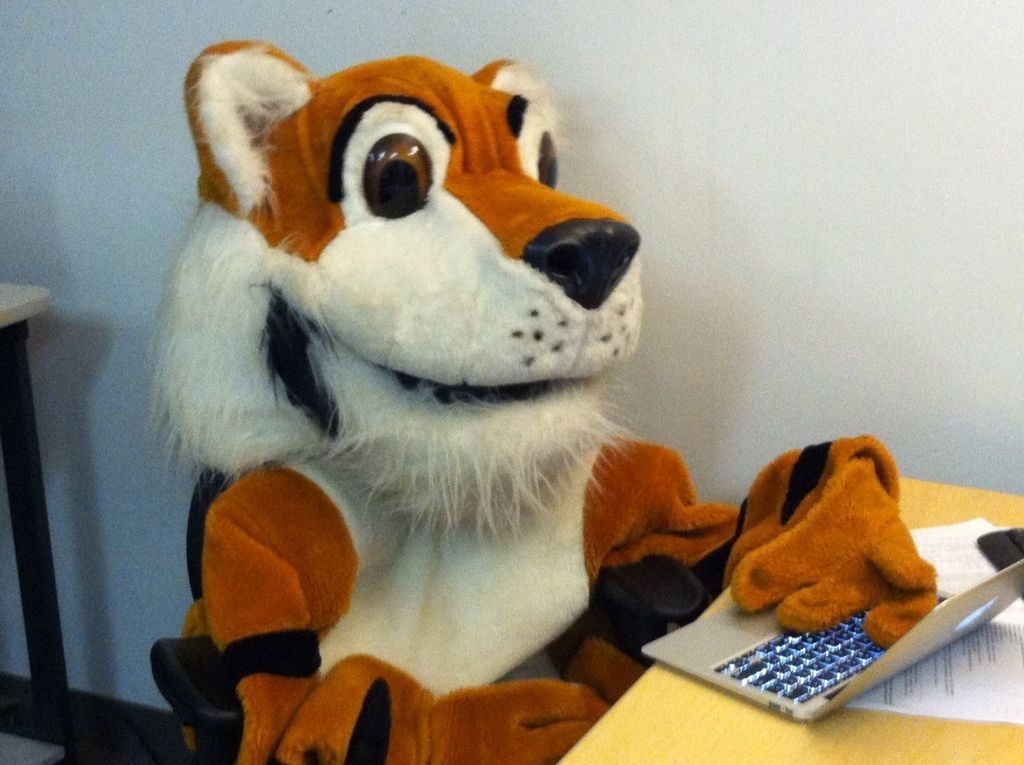 Due to expected inclement weather, the Falls Church City Public Schools, Day Care, and Offices will be closed Monday, January 3, 2022. All extracurricular activities are also cancelled.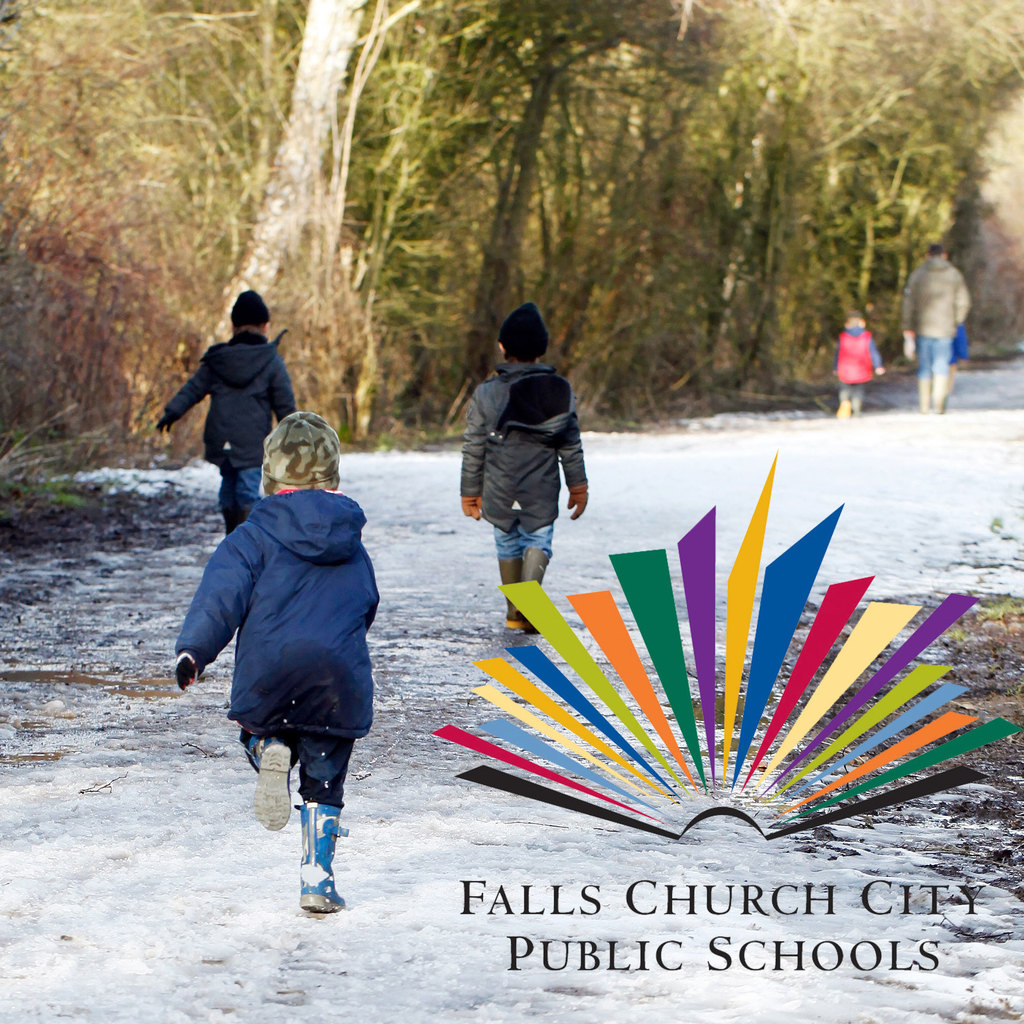 Shout out to (virtual friend and neighbor) @HaycockMrJames for this cool graphic and reminder: Make sure your (Tiger's) computer is charged and in your backpack for tomorrow morning! #15SchoolDaysTillWinterBreak #BetterTogether @fccps #RRR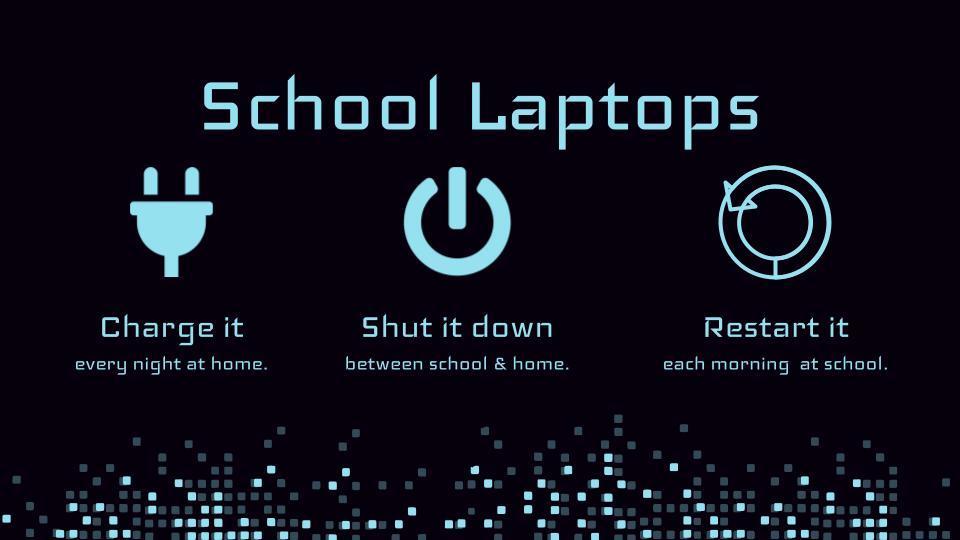 When the weather starts changing, the Lost and Found starts filling up! Recent "Lost"s include brand new jackets. Remember to label jackets, spirit-wear, and water bottles. Help us find the owners! The Lost and Found is between the gym and the cafeteria.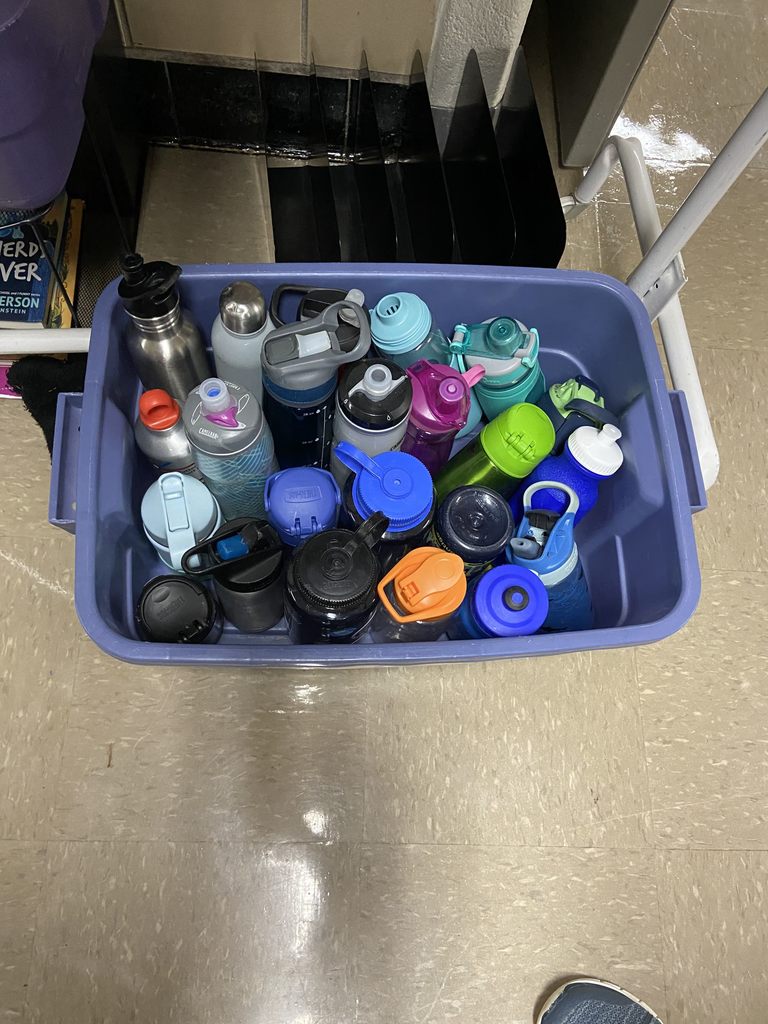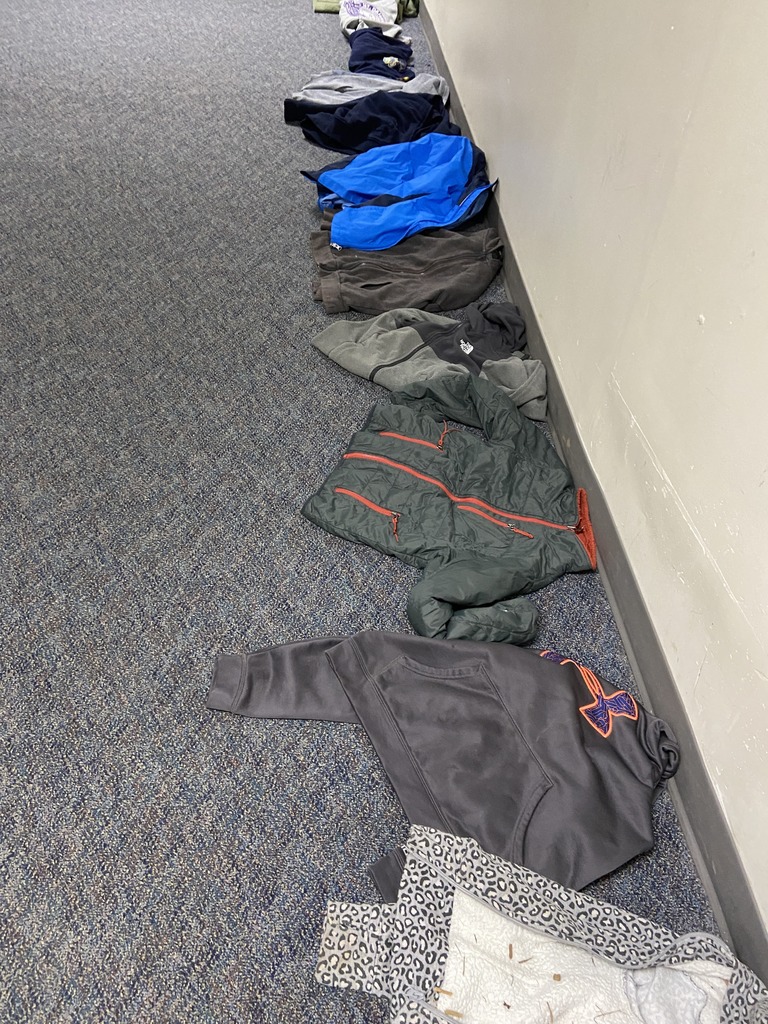 The Tiger reminds you: Don't forget your computer today! Make sure you are charging it each night -- whether you take it home or leave it in the cart at school.