A successful school day starts and ends with welcoming and safe transportation to school. Whether students walk, bike, take the bus, ride with parents, or drive themselves, FCCPS and the City of Falls Church are committed to ensuring that all students get to and from school safely and efficiently.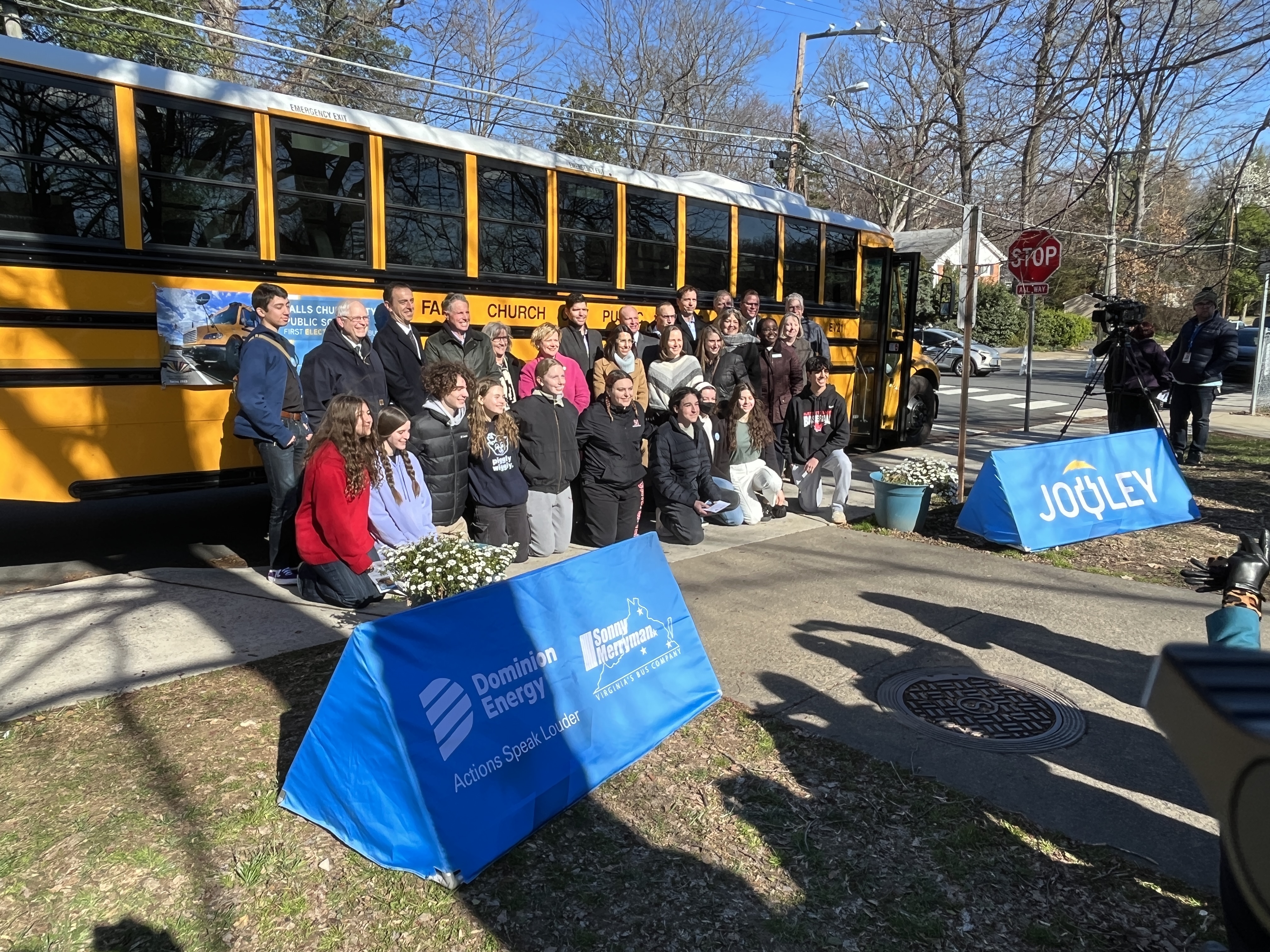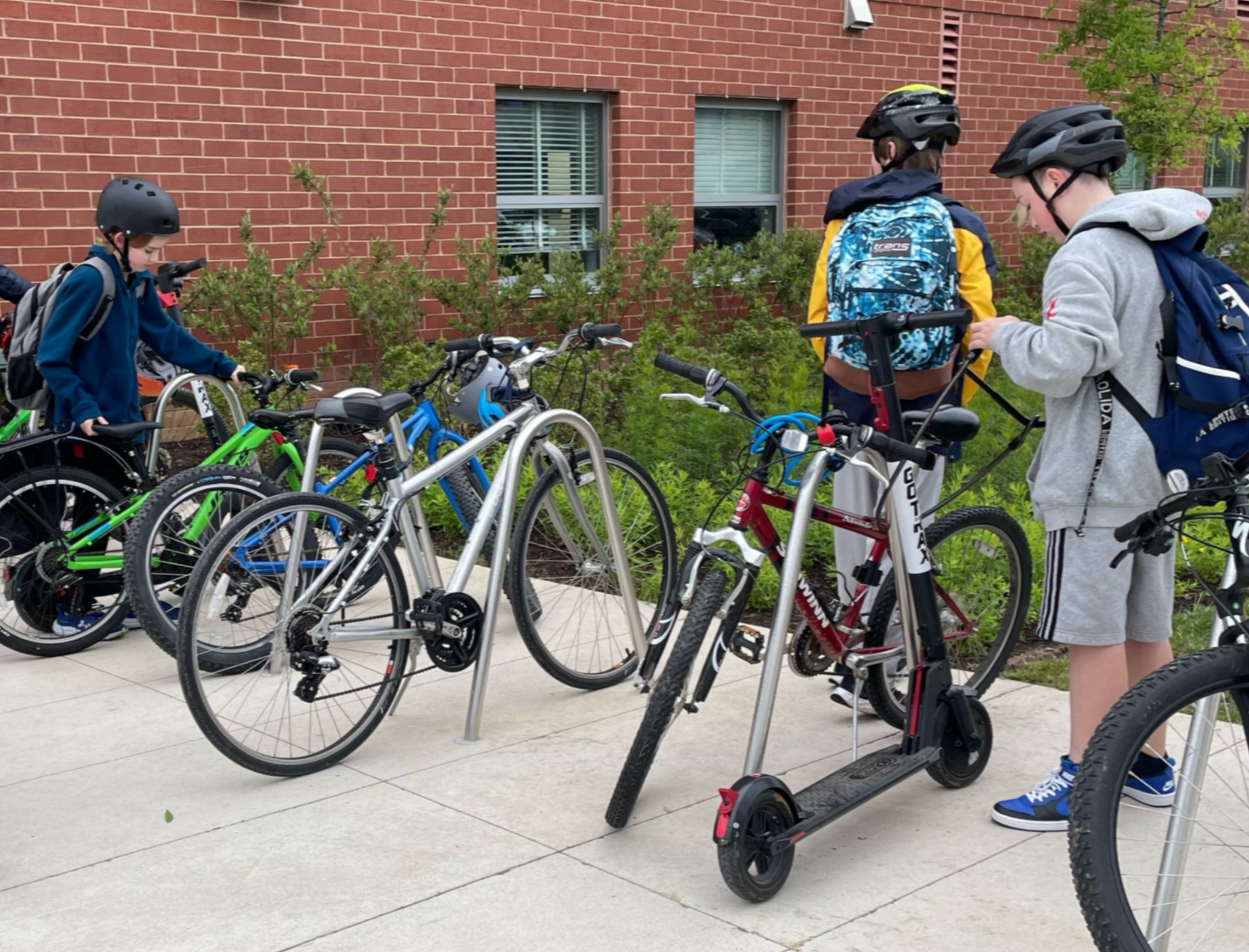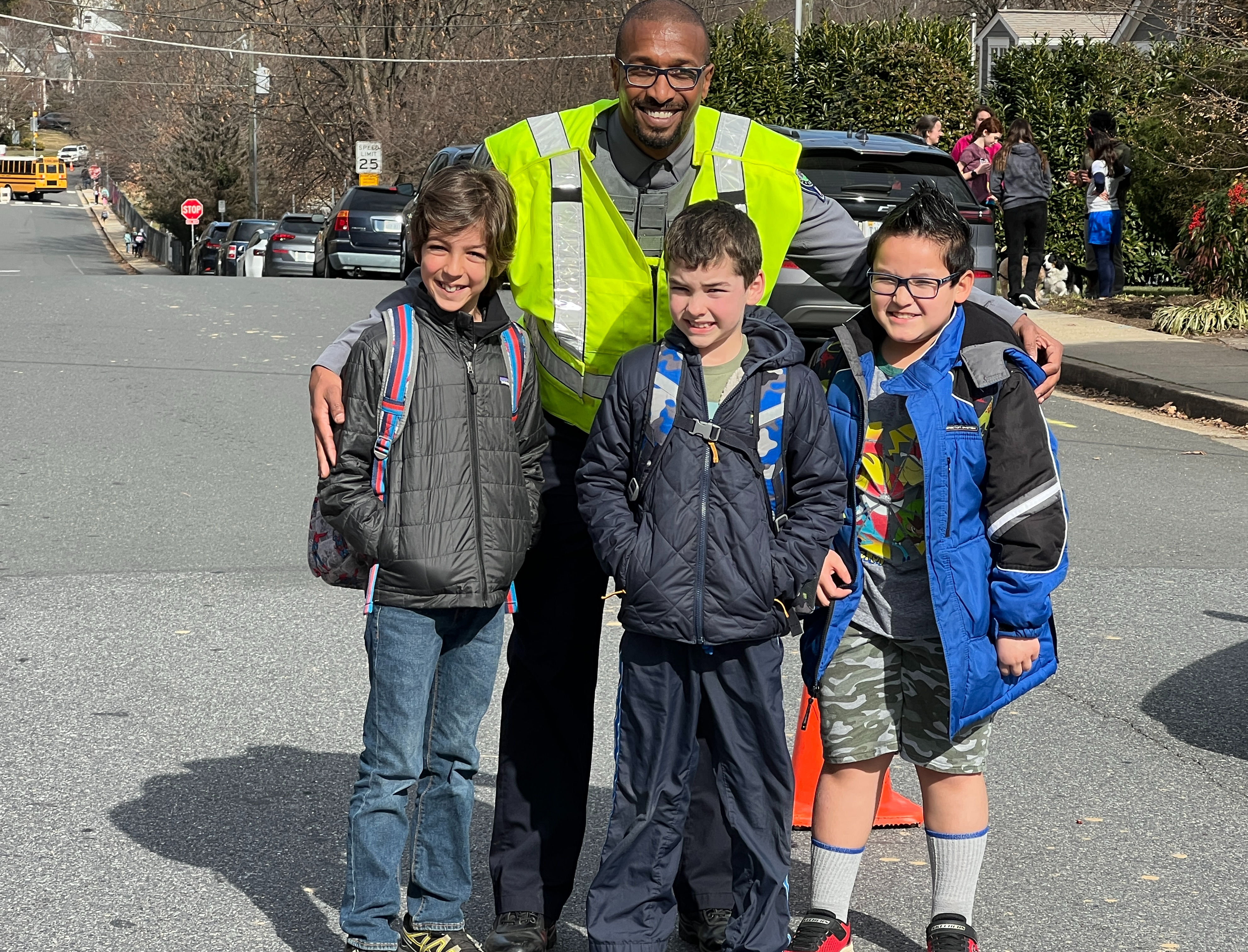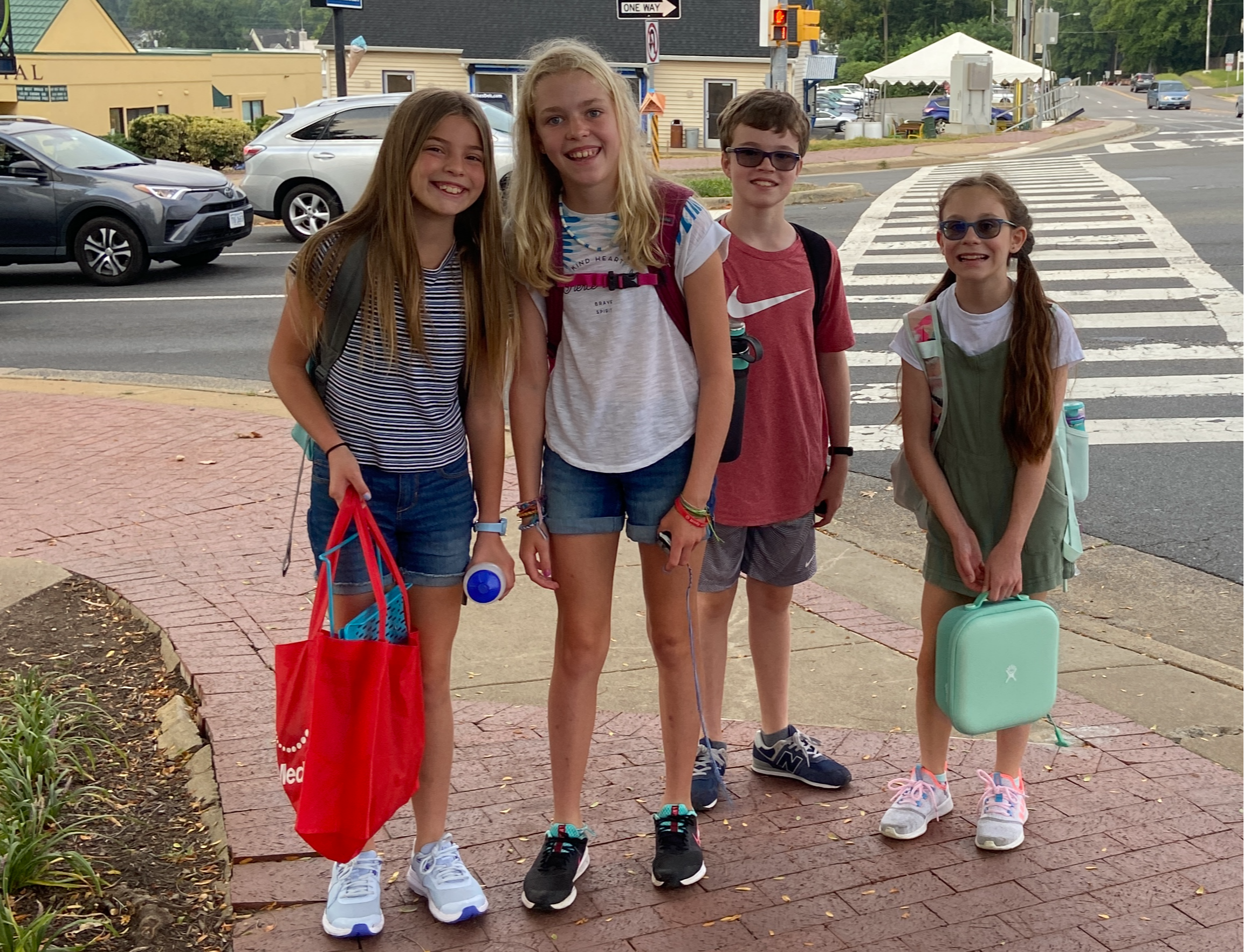 School Bus Transportation
Walk or Bike to School: It's Cool to Move!
Bike Safety Tips for Kids
Always wear a helmet! Find the perfect fit:
Place the helmet on your child's head. The rim should be one to two fingers-width above the eyebrows. Next, check the straps. Make sure the straps of the helmet form a "V" under your child's ears when buckled. The strap should be comfortable, but also tight enough to lie flat against the skin. This guide from the National Highway Traffic Safety Administration (NHTSA) has more details on the perfect helmet fit.
Road Safety
Avoid hard braking on gravel or similar surfaces, as this can cause a bicycle to slide out of control.

Look left, right and left again to check for cars. If the road is clear, enter.

Obey all traffic signals and stop signs.

Ride bicycles in a single file line.

Ride on the right side of the road, in the same direction as traffic. If there is a bike path, consider riding there.

On West Broad Street, stay on the sidewalk and watch out for pedestrians.

Stop before riding into the roadway from a driveway, sidewalk, parking lot or another street.

Use hand signals to let cars know that you will be turning. Look back and yield to traffic coming from behind before turning left.

Watch for uneven pavement or other surface problems that could cause you to crash.

Wear brightly colored clothes so cars can see you, especially at night.

When riding on a bike path, keep to the right. Only pass to the left of a person and make sure you warn them before passing.